Senior cat insurance from Petwise
Older cats need just as much love today as they did when they were cute little kittens. That's why we offer a choice of insurance cover levels tailored to your needs. All of our Petwise owners know that love lasts a lifetime, which is why we offer specialist cover to help protect your cat during their senior years.
Each level of cover is designed with you and your senior cat in mind. With a choice of seven levels, we are confident you'll find a policy that is right for you. We want to make things easy, so you can enjoy life with your amazing feline companion.
Why choose Petwise senior cat insurance?
Regardless of age, all cats get into scrapes and, like us humans, an ageing cat can develop age related illnesses and become more susceptible to disease.
A carefully selected insurance policy, which covers these eventualities, can be a welcome safety net for those unforeseen accidents and illnesses and can help provide a great quality of life without compromise for your cat, as they age.
Some of our benefits include:
Do you have an upper age limit? 
The exceptional care we give our animals these days' means that they are living longer which is why it's even more important to consider insuring your pet right through to their golden years.
"Cats come and go without ever leaving"
Petwise believes owning a cat is a lifelong responsibility, which is why there is no upper age limit on any of our policies! So whether your cat is seven or 17, we'll keep your partnership covered the whole way.
If you took your policy out before 7th April 2021 your cover and the policy benefits and exclusions will differ from those displayed above. Please CLICK HERE to access your policy documents. 
Pet news & advice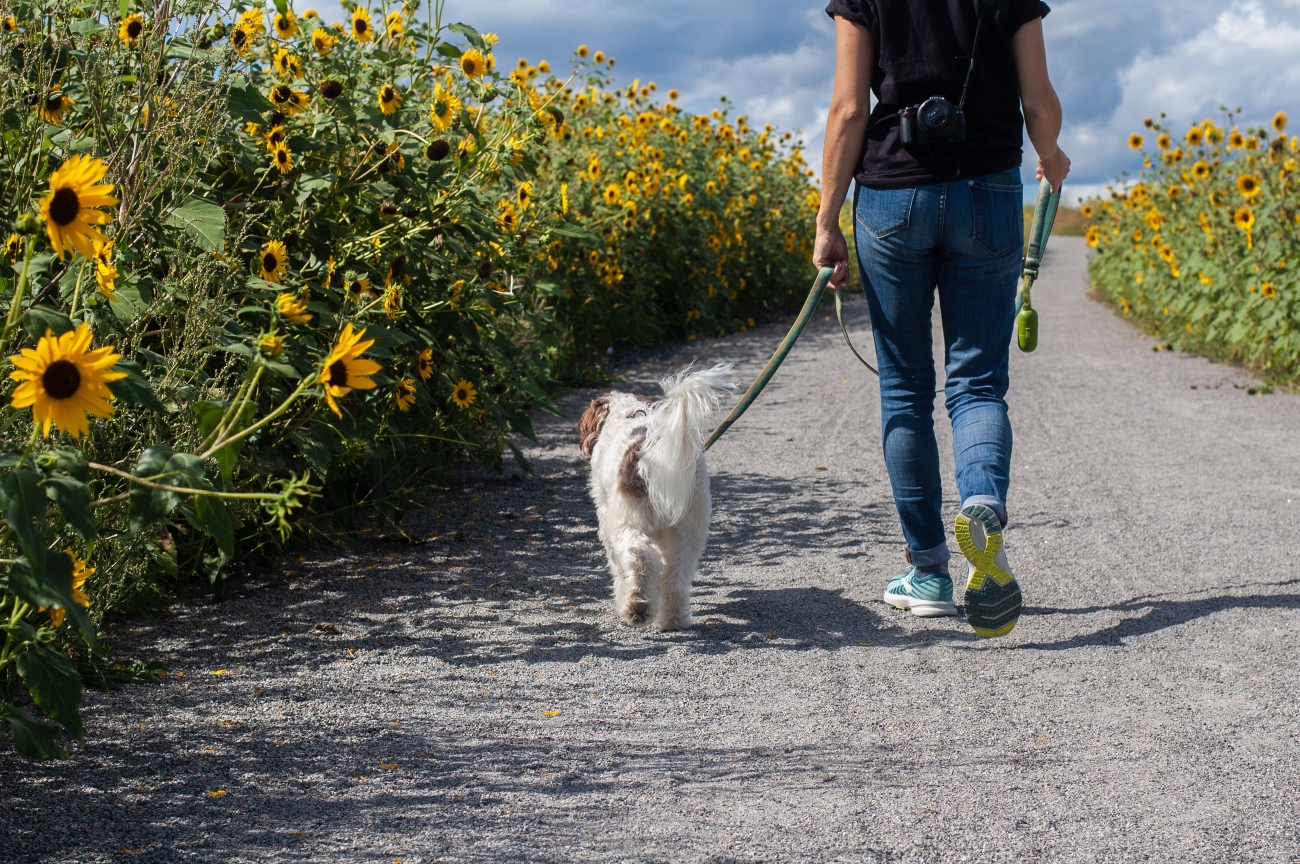 25/05/23
With the weather getting warmer, vets and animal welfare organisations have teamed up to highlight the dangers of exercising dogs in hot weather.