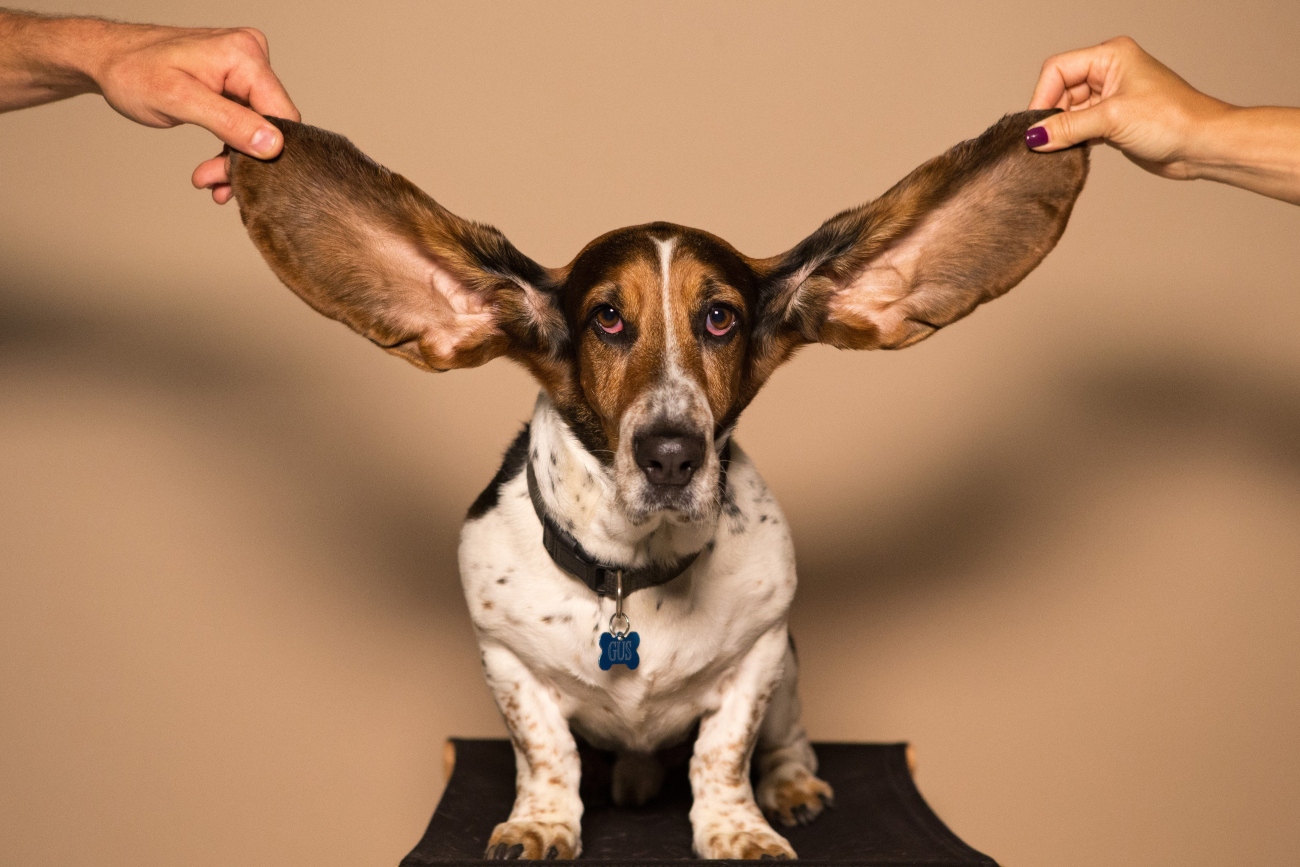 Dog owners offered online information on otitis externa
New online resources are available for owners of dogs with otitis externa.
A common ear infection, otitis externa occurs when the lining of the outside part of the dog's ear (from the ear flap and along the ear canal to the ear drum) becomes inflamed and thickened in one or both ears. The condition can be uncomfortable and painful and, if left untreated, may require surgery.
Veterinary products supplier Dechra has developed a range of resources to provide information and support to vets and dog owners dealing with cases of otitis externa.
They include an owner website at www.ear-inflammation.co.uk with information about the condition and an interactive ear model at www.4d-earmodel.com, which demonstrates a healthy ear and an ear with mild, moderate or severe otitis. Available in veterinary surgeries, there is also a brochure and a postcard with a QR code that links to educational videos.
For vets, Dechra has launched a new webinar series on ear cytology, including three interactive case studies.
"Otitis externa in dogs is not a quick fix and to successfully treat a case several factors need to be considered," explained Claire Westoby, companion animal brand manager at Dechra.
"Most cases call for a thorough investigation of the primary causes, a correct diagnosis and treatment of potential secondary dysbiosis, handling of perpetuating factors and constructing a long-term plan that ensures owner compliance and reduces the risk of recurrent problems.
"Our extensive new range of Lifelong Ear Partnership resources will ensure that vets can refresh their knowledge on otitis externa and educate clients on all aspects of the condition within a limited consult time."
Signs of pain in older dogs can sometimes go unnoticed, so it's important to know what to look out for. An eight-point pain alert checker developed by the Oldies Club helps owners recognise signs that their dog may be in pain or discomfort.