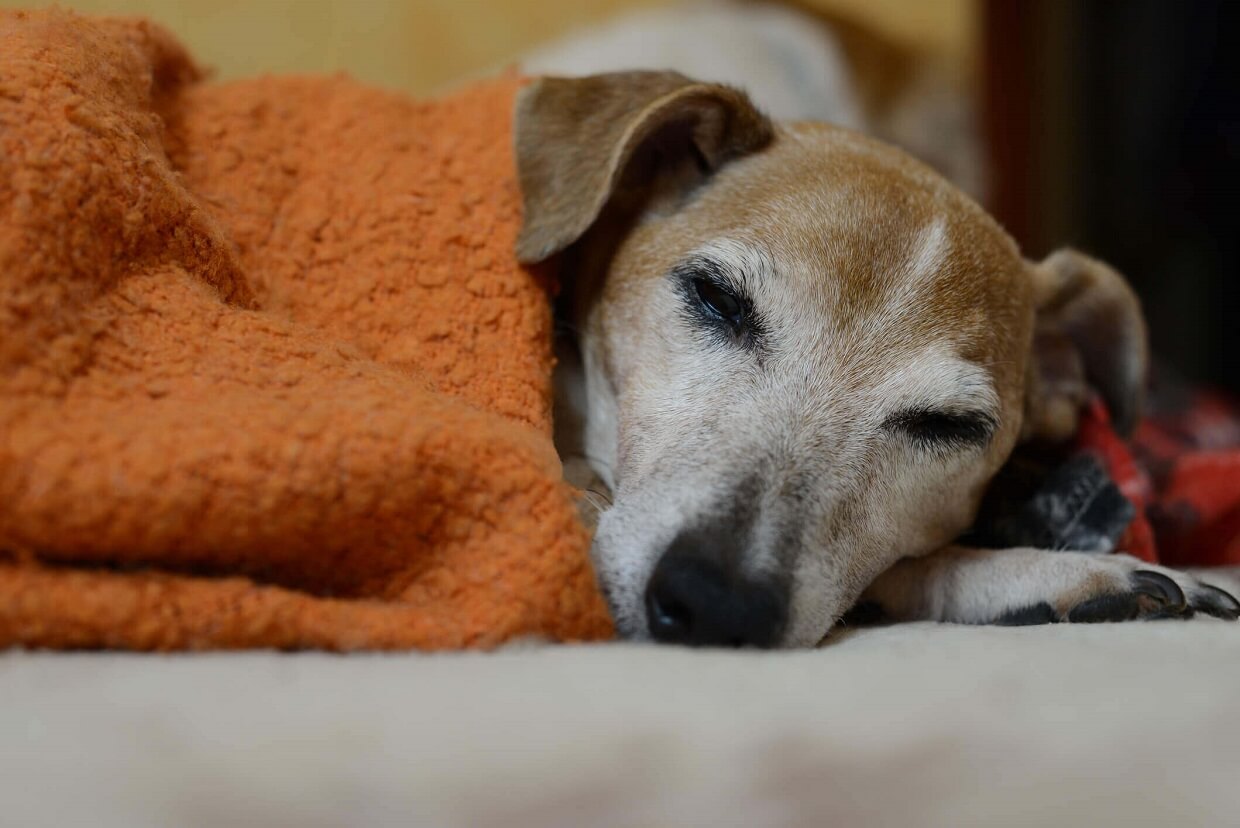 Signs that your older dog may be in pain
Just like humans, dogs can suffer from aches and pains and other health issues as they get older. Arthritis, for example, is very common in older dogs as joint function deteriorates with age.
But signs of pain in elderly dogs can sometimes go unnoticed, so it's important to know what to look out for, reports veterinary nursing news website VNonline.
"We get many dogs coming into our care that have long-standing underlying health issues," said Carolyn Astbury, chair of the Oldies Club, a charity that raises funds for the veterinary treatment and rehoming of senior dogs.
"Many of these animals have suffered in silence."
This eight-point pain alert checker was developed by the Oldies Club to help owners recognise signs that their dog may be in pain or discomfort:
Has your pet's appetite changed?
Is your pet struggling to find their balance?
Is your pet suddenly not as interested in their surroundings/other dogs/people?
Have your pet's sleeping patterns changed e.g. sleeping longer or less?
Does your pet seem glum?
Is your pet restless? Pacing about?
Does he/she struggle to get on the sofa or to climb stairs (when formerly it wouldn't have been a problem)?
Has your pet's facial expression changed?
If you recognise any of these signs, or if you have any other concerns about your pet's health, talk to your vet.
Senior dog insurance from Petwise can help you take care of your older dog, with no upper joining age limit and access to unlimited video consultations with a fully qualified vet, available 24/7 365 days a year.