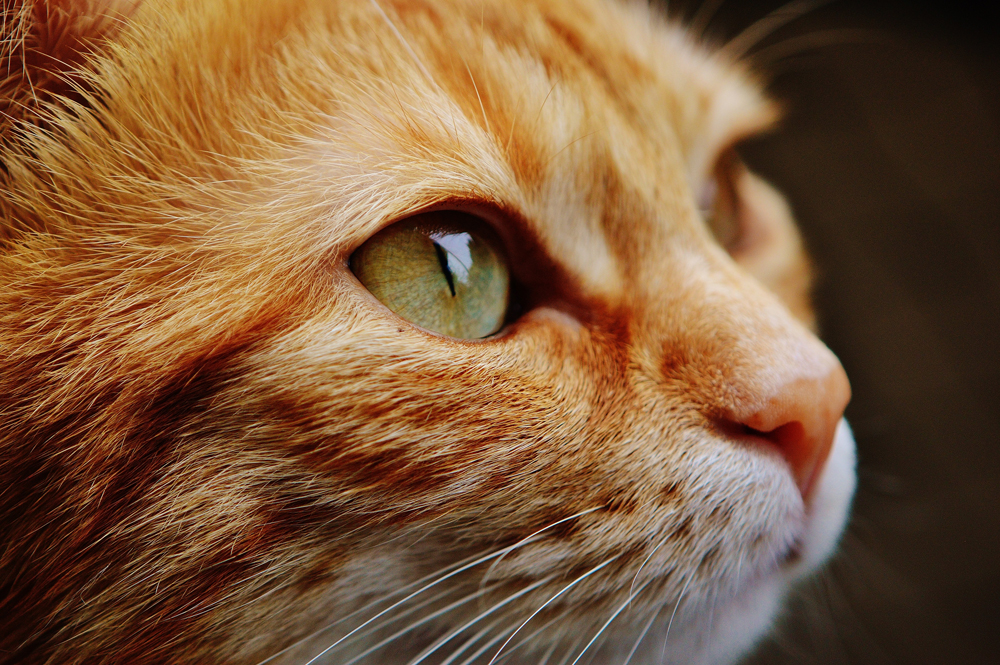 What are the common signs of dementia in cats and dogs?
Just like humans, dogs and cats can develop dementia as they get older — but owners often assume that signs of the disease are just part of 'getting old'.
A survey of 2,000 owners by Vets4Pets has found that many are unaware of early indicators such as confusion, anxiety, restlessness and a decreased desire to play — and half would not be confident identifying symptoms in their pet.
Almost two thirds (62%) would put any significant behavioural changes in their pet down to them getting old.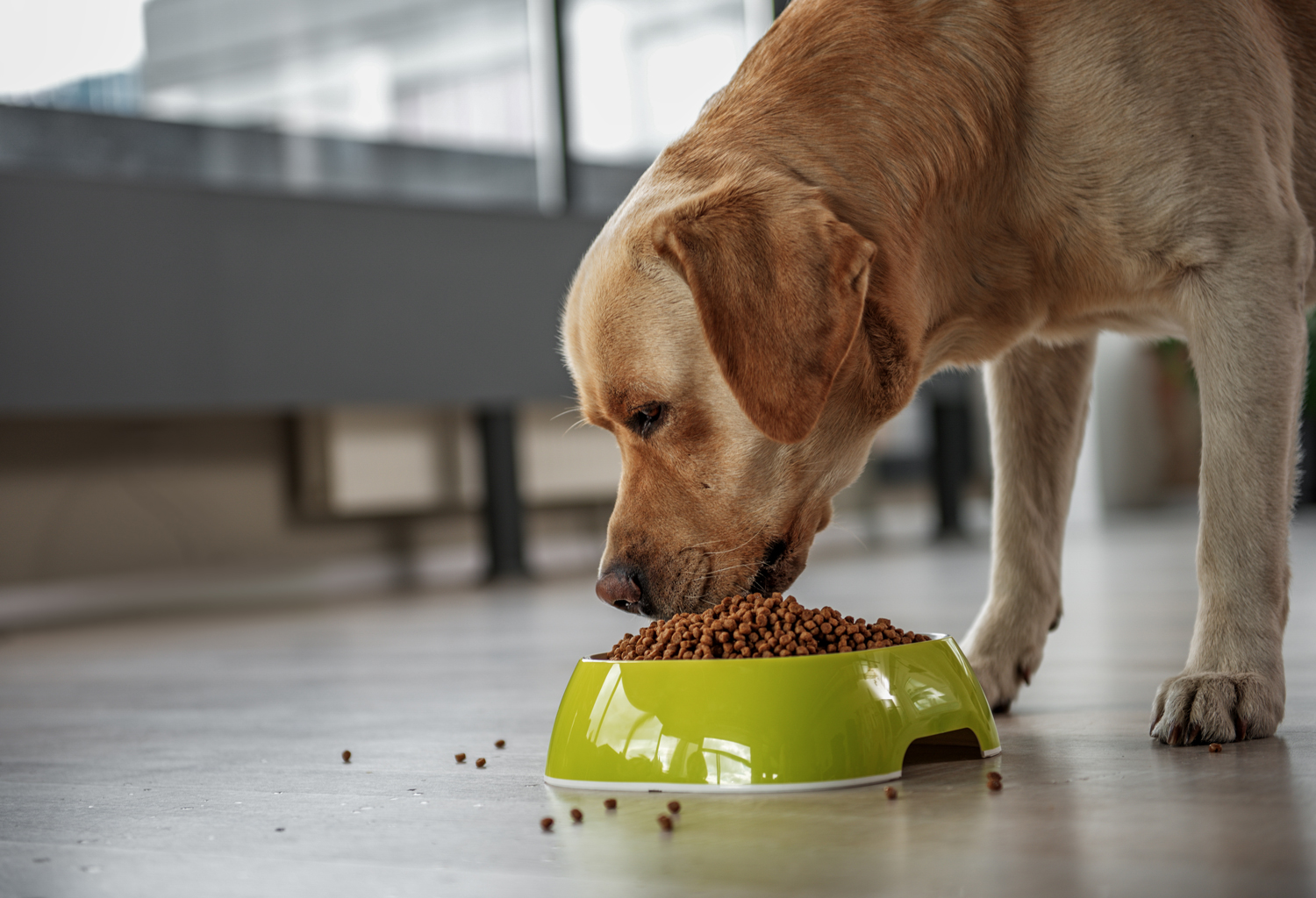 Of those who have owned an elderly cat or dog, a loss of appetite and decreased desire to play were the most common changes they saw in their ageing pets.
More than half of the owners who took part in the research said they would do whatever it takes to support their dog or cat if their pet was diagnosed with dementia as they consider them a part of the family.
"Sadly, age-related dementia is a degenerative disease that can affect many of our beloved pets during their lifespan and we believe there could be close to one million senior cats and dogs in the UK living with the condition undiagnosed," said Dr Huw Stacey, director of clinical services at Vets4Pets.
"We want to help raise awareness of the condition in cats and dogs so that pet owners feel more confident in knowing what symptoms to look out for, as with early diagnosis and the right treatment there are many ways pet owners can help to alleviate the symptoms for their pets.
"Both improvements in diet and increased mental stimulation can help to improve brain health, which can slow the progression of pet dementia, and there are specific medications and supplements that can also help."
For owners concerned about whether their pet might have dementia, Vets4Pets has created online dementia symptom checkers for cats and dogs.
Senior pet insurance from Petwise can help you take care of your four-legged friend right through to their golden years. We offer new insurance policies exclusively for pets aged seven years and older, with a choice of seven cover levels and no upper joining age limit.