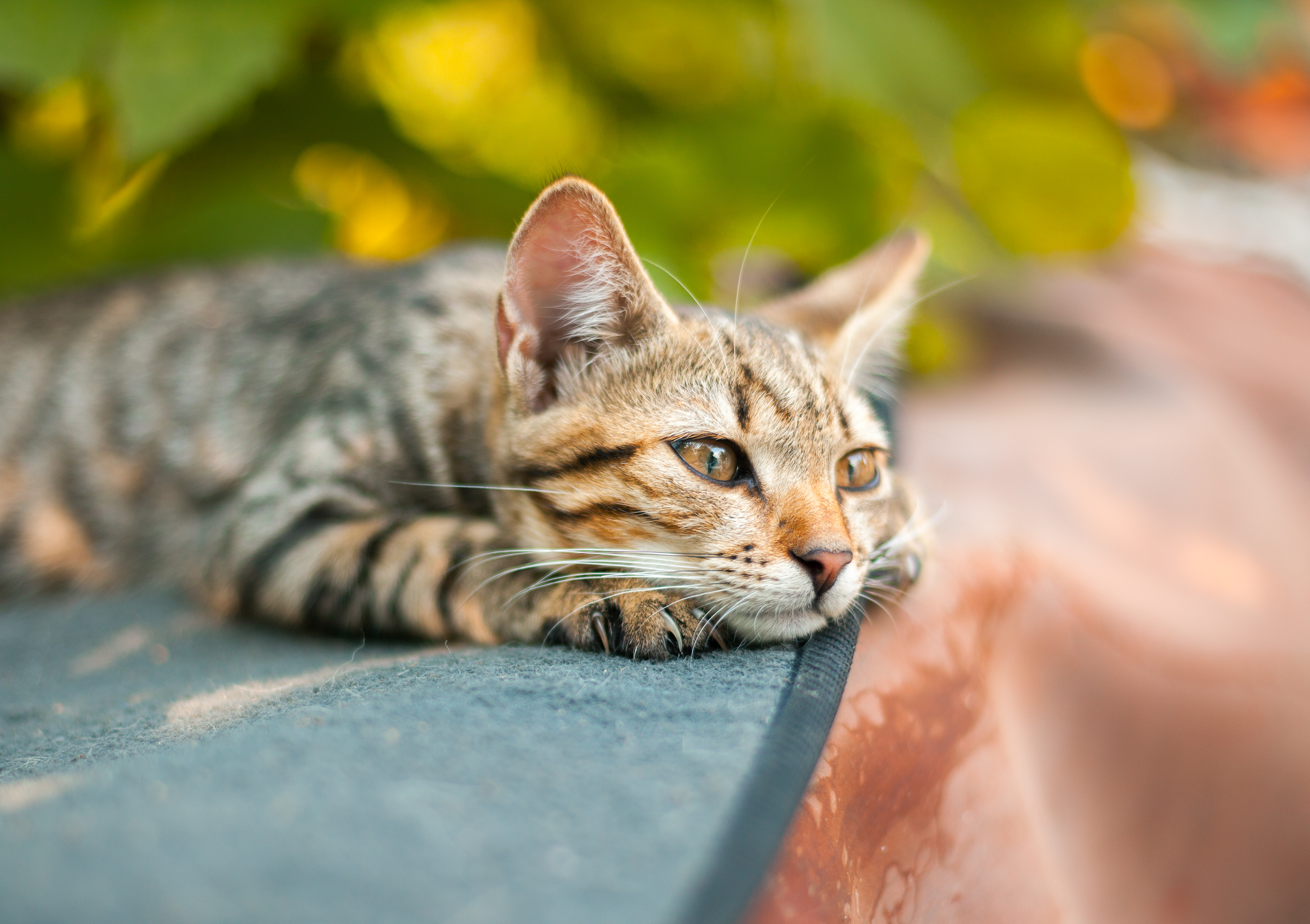 Welfare concerns as cat owners cut back on pet essentials
New research suggests that some cat owners are reducing their spending on pet essentials such as vet care, vaccinations, neutering and insurance due to pressure on household budgets as living costs continue to rise.
A survey of more than 3,000 owners by Cats Protection found that one in three feel "greatly impacted" by the cost of living crisis, while nearly one in five (18%) said they were spending less on veterinary services, including missing essential vaccinations or not microchipping their pet.
Three in ten (31%) cat owners said they are concerned about how they would pay emergency vet bills if their cat became sick or injured, and nearly one in five (18%) are concerned about paying for routine vet treatment. The charity warned this represents tens of thousands of cats whose welfare could now be at risk.
Another quarter of cat owners (25%) said they are spending less on pet insurance because of the cost of living.
Such cost cuts could prove to be a false economy, Cats Protection said.
"Cutting back on insurance or vet treatment can ultimately lead to higher costs if a cat becomes injured, gravely unwell, or even pregnant," explained Alison Richards, head of Clinical Services at Cats Protection.
The charity has launched an information hub with tips and ideas for looking after your cat on a budget, ranging from how to make free cat toys to how to access help with costs such as neutering.
Senior cat insurance from Petwise can be a welcome safety net for unforeseen accidents and illnesses, helping to ensure a great quality of life without compromise for your cat as they get older.