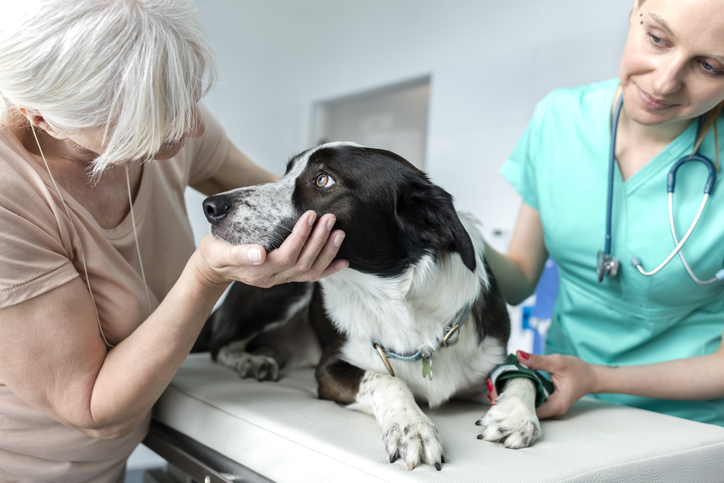 Vets encouraged to offer tailored care for senior pets
A new campaign aims to improve the quality of life of older pets.
Veterinary pharmaceutical company Animalcare is offering free resources to veterinary practices to help enhance the level of care they provide to animals as they age and to educate owners on how they can maintain their pet's wellbeing and welfare in later life.
Dogs and cats that live longer are more likely to experience age-related conditions. For example, hyperthyroidism is prevalent in more than 11% of cats aged over ten years. Yet the symptoms and signs of these conditions can go unnoticed or be dismissed by owners as a normal part of ageing, Animalcare says.
The company hopes that its 'Make Senior Easier' campaign will shine a spotlight on the importance of offering appropriate care to older animals. It will also provide an opportunity for vets to remind owners that some problems they put down to 'old age' could be caused by manageable conditions.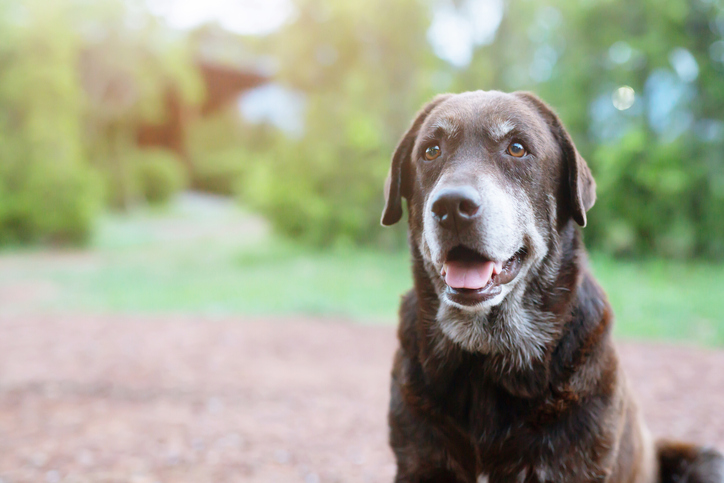 Veterinary nurse Kirsty Cavill wants to see practices adopting a proactive approach to senior pet care and helping owners understand how to best support their pets through this life stage.
"In my role as a RVN and canine rehabilitation therapist I often come across senior pets with underlying conditions which are adversely affecting their health but could be managed successfully through a multimodal approach and structured treatment plan," she explained.
"As life expectancy increases and numbers of senior pets continue to grow, veterinary care tailored to the needs of these animals has never been more relevant," added James Beaumont, Animalcare product manager.
Petwise is the first insurance company in the UK to offer new pet insurance policies exclusively for pets aged seven years and older. We offer a variety of policies to help you look after your pet in their golden years. Why not get a quote today?