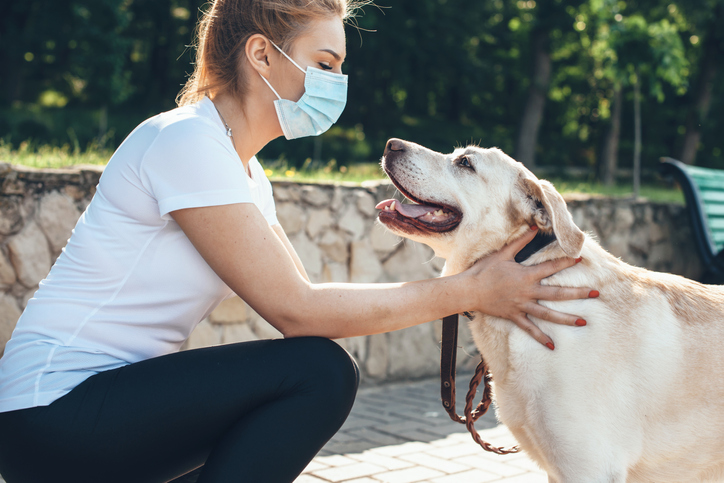 US researchers report rare case of Covid transmission to pets
Researchers in the US have confirmed a case of Covid-19 transmission to a pet cat and dog.
The unvaccinated man in Arizona and his cat and dog were all infected with an identical, but rare, strain of coronavirus, according to the Translational Genomics Research Institute (TGen).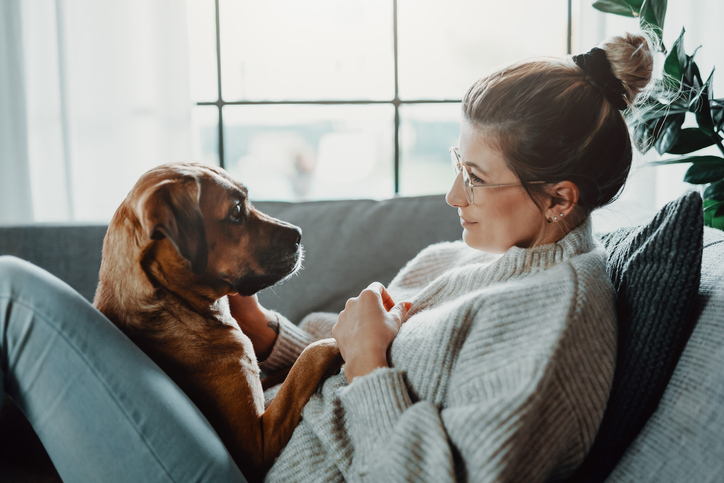 Researchers deduced that the virus spread from the pet parent to either the dog or cat, or both. The animals were confined to an apartment and therefore had little-to-no opportunity to be exposed to the virus, and so it was highly unlikely that the pets infected their owner. Worldwide, there has been no documented case of Covid transmission from a pet to its owner.
It's not known if the dog or cat were infected first, or if one infected the other, though that is a possibility. This particular dog and cat were buddies who had close contact with each other, the researchers said.
The owner recovered from Covid, and both his pets were asymptomatic.
Findings from the ongoing study have been published in the journal 'One Health'.
Pet owners should protect their pets by getting vaccinated, said Hayley Yaglom, a TGen epidemiologist and lead author of the study. If owners do get Covid, they don't have to completely isolate from their pets but they should avoid cuddling, kissing, allowing pets to lick their faces, or sleeping with them.
At Petwise we specialise in pet insurance policies for older pets, with no upper joining age limit. Benefits include dental cover as standard and 24/7 access to veterinary assistance with our Vet Helpline.