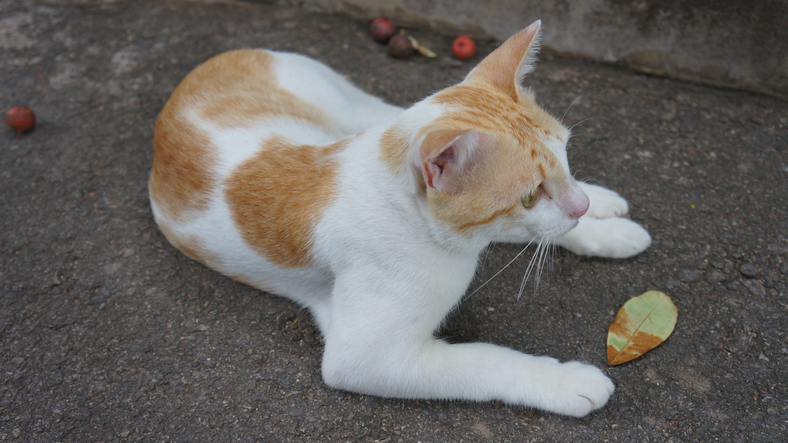 Three-legged cat named National Cat of the Year
Minty, a nine-year-old cat with three legs, has been named National Cat of the Year 2021.
The white-haired cat was chosen from hundreds of other entries to be crowned overall winner in the annual celebration of pet cats organised by Cats Protection.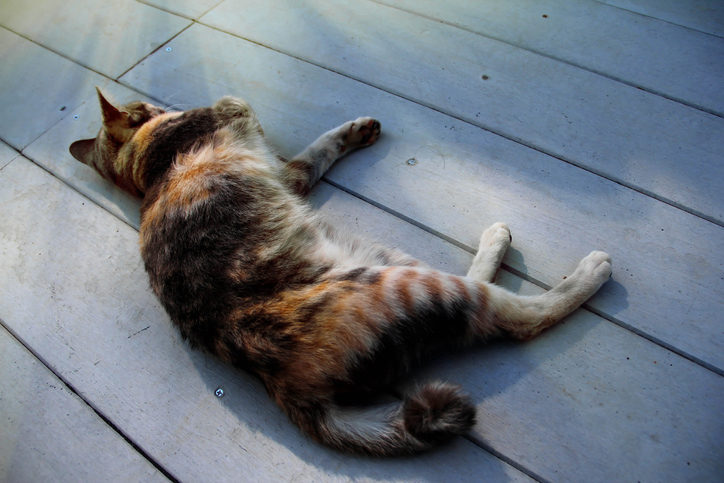 Minty, from Holywell in Wales, was recognised in honour of the support he gives to six-year-old Connor Raven, who has severe learning difficulties and a range of medical conditions affecting his physical, mental and emotional development.
Minty helps Connor cope with daily life, from keeping him settled at mealtimes to providing a calming presence at bedtime.
He calms Connor during emotional meltdowns, provides fun and companionship, and even helped Connor learn to climb the stairs.
Minty's owner and Connor's mum, Siobhan Cobb, said: "I'm over the moon that Minty has been recognised for the special cat that he is. He is a huge part of our family unit and it is lovely to share the unique bond the boys have.
"Minty demonstrates how clever, affectionate and dependable cats can be. We can always rely on him to make everything better, and he is the best friend that Connor needs and deserves.
Having only three legs never stops Minty enjoying life, and I think that rubs off on Connor. Together, they are unstoppable, whatever comes their way. Minty's a really inspirational cat and we love him to bits."
Protect your older cat with senior cat insurance from Petwise! Benefits include dental cover as standard and access to our free 24-hour Vet Helpline.