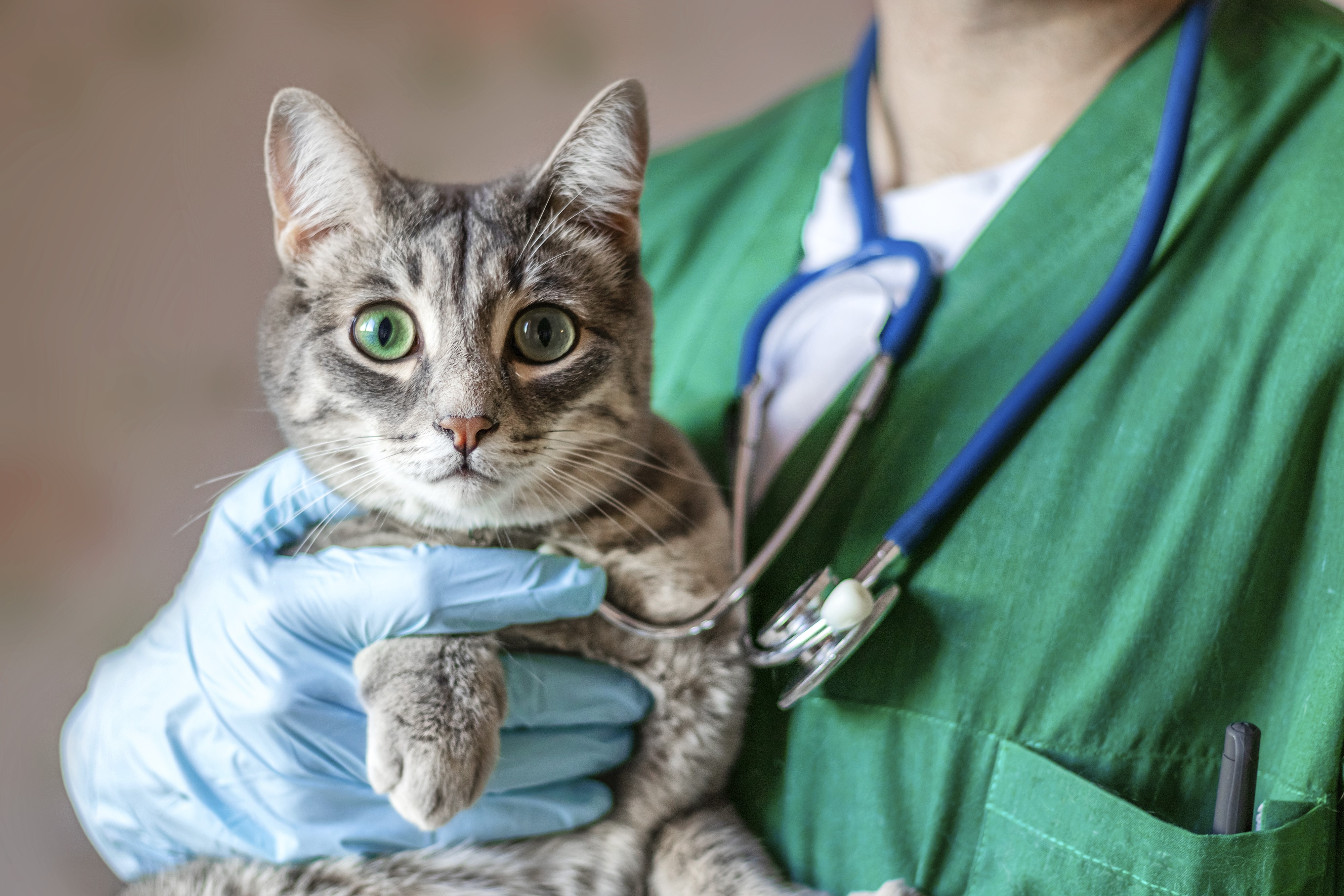 Study reveals risk factors for respiratory pathogens in cats
Feline calcivirus (FCV) is the most common upper respiratory tract pathogen in pet cats in the UK, researchers have found.
FCV, along with feline herpesvirus (FHV) and Chlamydia felis (C. felis), are highly contagious, common oral infectious agents and the main cause of upper respiratory tract disease in cats. However, until now little was known about their prevalence and risk factors.
As part of the Bristol Cats Study at the University of Bristol, researchers analysed mouth swabs from 430 cats. All three major upper respiratory tract pathogens were detected in the cats sampled, with 13.3% of cats positive for FCV, 2.1% positive for FHV and 1.2% positive for C. felis.
Results published in the Journal of Small Animal Practice show that purebred cats had a higher chance of carrying FCV compared to crossbred cats, as did cats with current or historical clinical signs of upper respiratory tract disease. Being un-neutered at 12 months and living in a multi-cat household were also found to be risk factors for FCV.
"This study supports the on-going need to vaccinate cats against these highly transmissible agents," said Emi Barker, lead author of the study. "Background population prevalence also needs to be borne-in mind when investigating and treating cats with upper respiratory disease — for example, calicivirus is going to be a prime suspect, but finding it might not be a slam dunk diagnosis."
As the majority of cats with FHV or C. felis were also positive for FCV, the researchers recommended that vets should also assess for FCV in any cats suspected of having C. felis or FHV infection based on clinical signs (e.g. conjunctivitis, herpetic ulcers).
Do you have more than one cat, or are you thinking about expanding your furry family? This Petwise blog takes an in-depth look at the pros & cons and practicalities of being a multi-cat household.