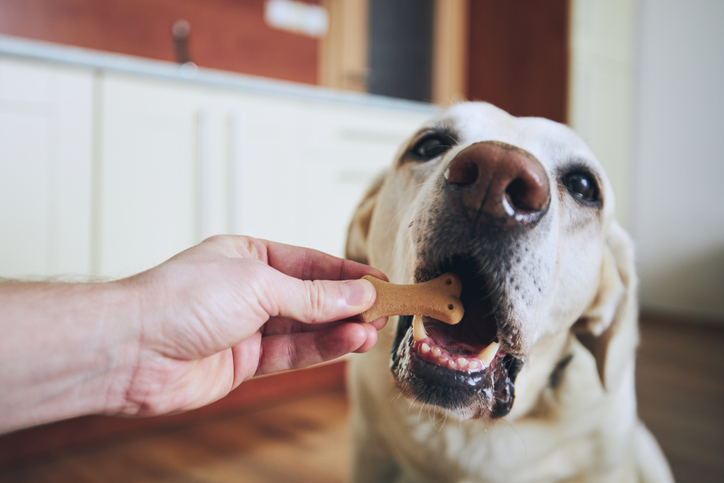 Study reveals dog breeds most at risk of dental disease
Certain breeds of dog are particularly prone to dental disease, according to new research from the Royal Veterinary College (RVC).
Dental disease is one of the most common health problems experienced by dogs. The associated pain from sore teeth and gums is often severe and can last for weeks, or even months, and bad teeth and gums can also lead to other serious problems, including kidney and heart disease.
However, the problem is not always obvious because dogs will often continue to eat, masking the severity of the problem.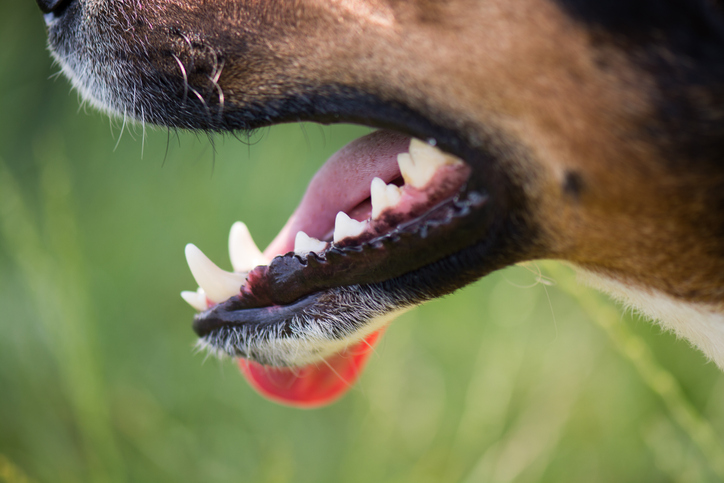 Led by the RVC's VetCompass Programme, the study included 22,333 dogs. Over the course of one year 12.5% (2,797 dogs) were affected by dental disease.
Eighteen breeds showed increased risk of dental disease compared with crossbred dogs. The worst affected breeds included Toy Poodles, King Charles Spaniels, Greyhounds and Cavalier King Charles Spaniels.
Flat-faced (brachycephalic) dogs and spaniel breeds overall were found to be at greater risk of dental disease, and smaller dogs had higher risks of dental disease than heavier breeds.
The research also showed that the risk of dental disease increases rapidly as dogs age.
Dr Dan O'Neill, senior lecturer in Companion Animal Epidemiology at the RVC and lead author of the paper, said: "This research shows how much hidden misery our dogs often suffer from dental disease.
Ask your vet to give you an update on the dental health of your dog at every visit. Be dental aware, and your dog will thank you."
At Petwise we specialise in providing cover for older pets and our dog insurance comes with dental cover as standard.