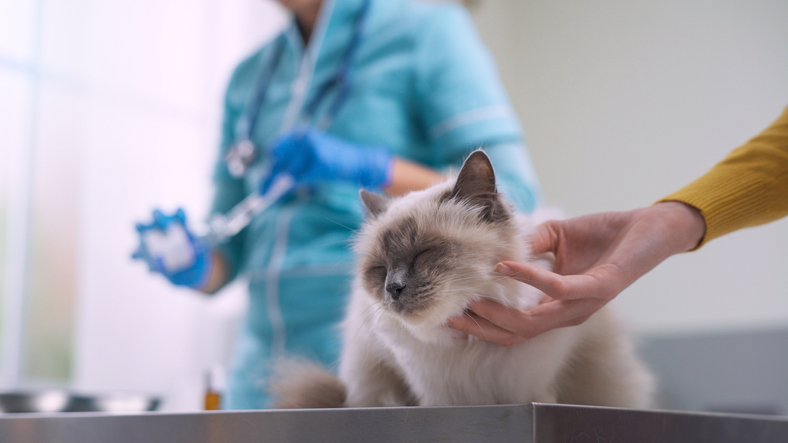 Study could help vets treat cats with heart disease
New research on treating heart disease in cats could help vets prescribe the most effective treatment based on individual cats' genetic makeup.
Vets at the University of California, Davis (UC Davis) found that a cat's DNA alters how it responds to medication used to treat hypertrophic cardiomyopathy (HCM), the most common form of heart disease in cats.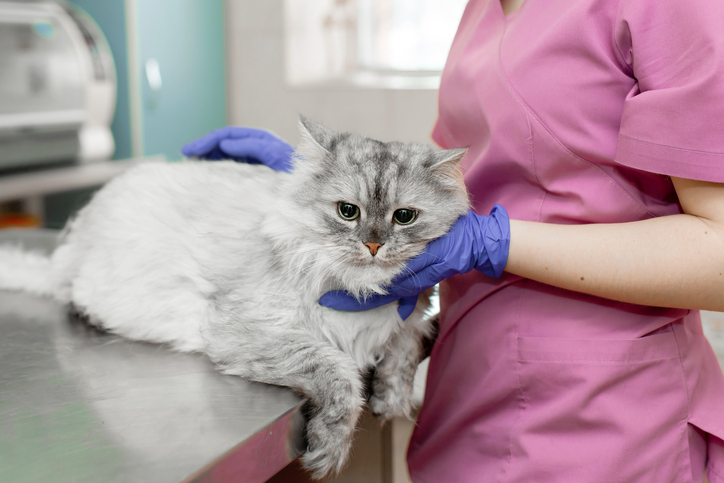 HCM affects one in seven cats. It occurs where there is an increase in the thickness of the muscular wall of the heart, which reduces the volume of blood within the heart and also prevents the heart muscle relaxing properly between contractions.
As the condition worsens, blood clots can form in the heart that may later dislodge and cause extreme pain, distress and even sudden death. One of the most commonly prescribed medications used to prevent blood clots in cats with HCM is clopidogrel (Plavix), but it is not effective in all patients.
"We were consistently seeing cats that despite being on clopidogrel, were still forming blood clots," said corresponding author Josh Stern, professor of veterinary cardiology and geneticist at the UC Davis School of Veterinary Medicine.
With data showing that nearly 20% of cats had resistance to clopidogrel therapy, Stern and colleagues wanted to find out why some cats weren't responding to the treatment as expected.
A clinical trial involving 49 cats with HCM found that genetic mutations within the drug pathway were responsible for reducing the drug's effectiveness.
"The end result is the ability to use a simple genetic test to make an educated decision about which drug therapy may be best for preventing blood clots in cats with HCM," Stern said.
Based on the research, it's hoped that vets will eventually be able to rapidly test cats with HCM for these genetic mutations as they are making prescribing decisions.
Cat insurance from Petwise can be a welcome safety net for unforeseen accidents and illnesses — and there's no upper joining age limit on our policies. Choose from seven cover levels to find a policy that's right for you and your cat.