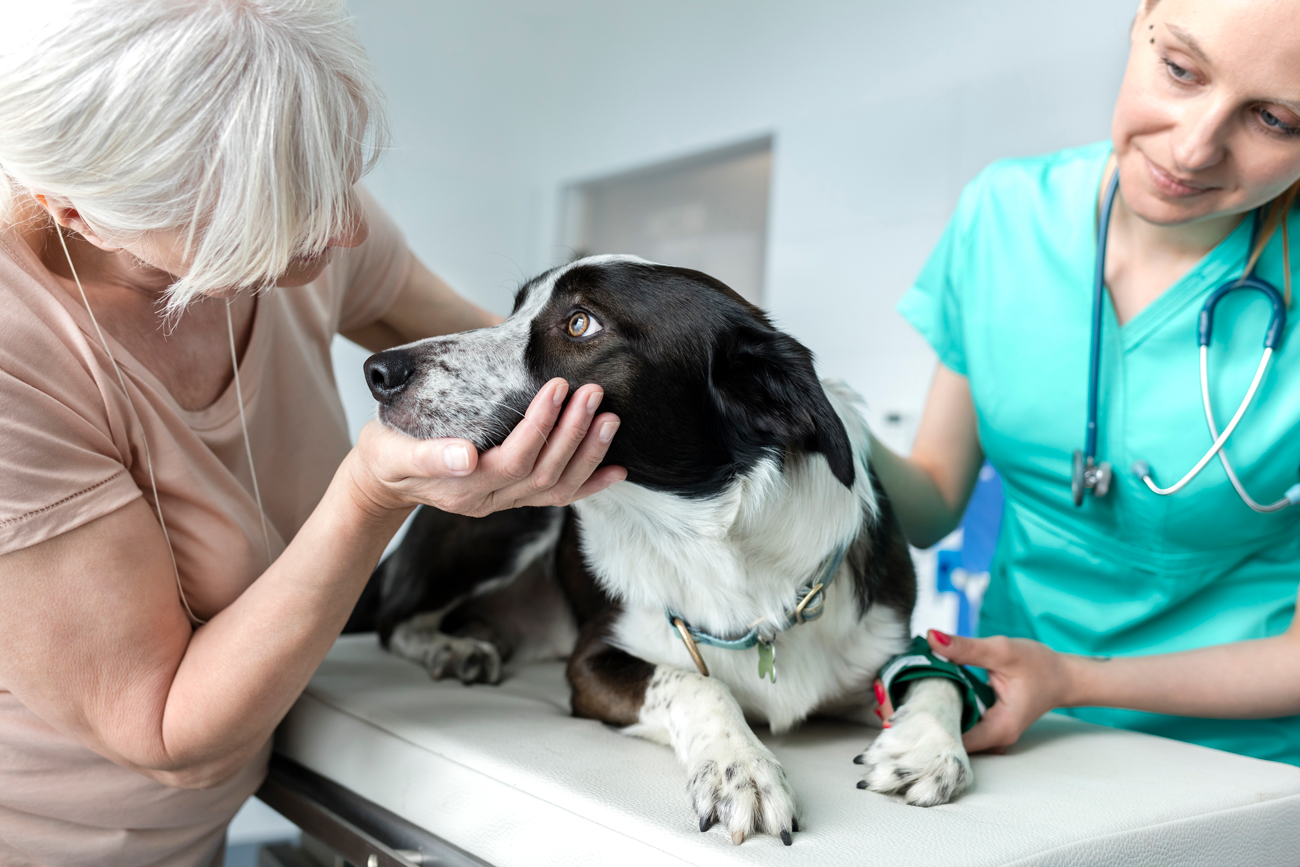 Skin lesions in dogs can be linked to dental disease
Vets in Scotland have identified a possible link between skin lesions and dental disease in dogs.
In three separate cases referred to the Royal (Dick) School of Veterinary Studies' Hospital for Small Animals, a sore or growth on the skin near the eye was found to be linked to dental problems.
All three cases were seen in West Highland white terriers, which are prone to dental disease. In each case, the affected teeth were extracted and this resolved the issue with no long-term problems.
The vets said that dogs presenting with skin sores or swellings near the eyes, known as periorbital odontogenic cutaneous fistulae, should undergo a thorough dental examination and X-ray or CT scan to diagnose or exclude the possibility of dental disease as the cause.
Where dental disease is found, extraction or root canal treatment is likely to lead to good outcomes.
The study was published in Vet Record Case Reports.
"These three cases highlight that dental issues may manifest externally — however, this is not well documented and so these instances may be suspected to be dermatological or cancerous cases," said Ian Faux, co-author of the study and lecturer in Small Animal Surgery at the Hospital for Small Animals.
"A thorough oral exam and, if needed, an X-ray are vital in such cases and should be sufficient to highlight the presence of any dental problem, potentially saving animals from misdiagnoses and inappropriate treatment, saving owners stress, time and money."
One in eight dogs in the UK suffers from dental disease every year. Learn more about how to keep your dog's mouth clean, fresh and healthy.