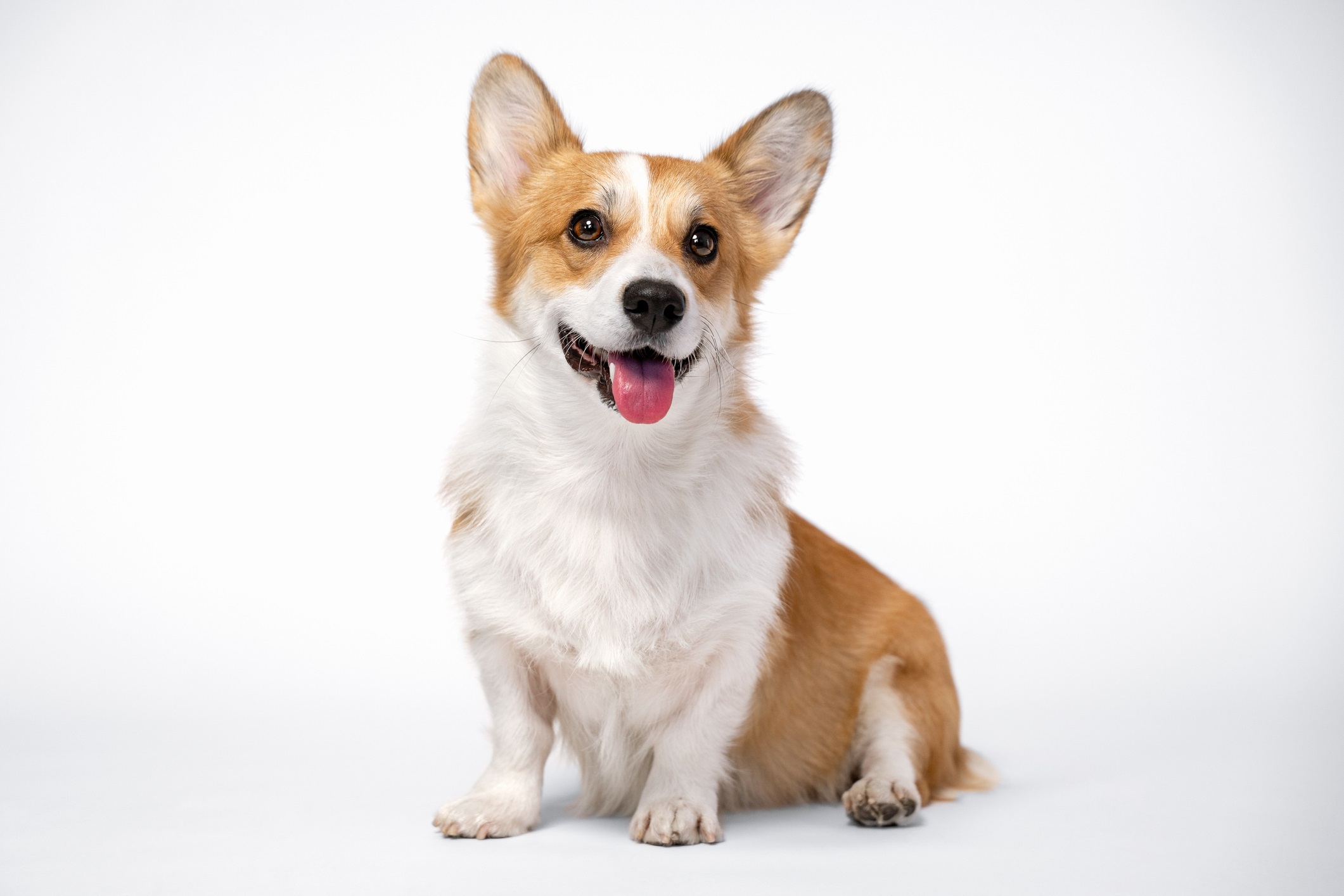 Popular breeds with the royal family
Just like the rest of us, the British royal family love their dogs. Once they find a breed that they bond with, they will often make sure they've got one, two or five, in some cases – next to them for life.
Dogs provide comfort, companionship, amusement and diversion – qualities that are very welcome, we imagine, when you're part of the royal family and certain things are expected from you.
Here, we'll look at some dogs favoured by the royal family, and find out a little bit more about the breeds and their temperaments.
Queen Elizabeth's Corgis (and Dorgis)
Everybody knows that Queen Elizabeth loves her corgis – although, later in life, she has taken a shine to dorgis (a dachshund, corgi mix).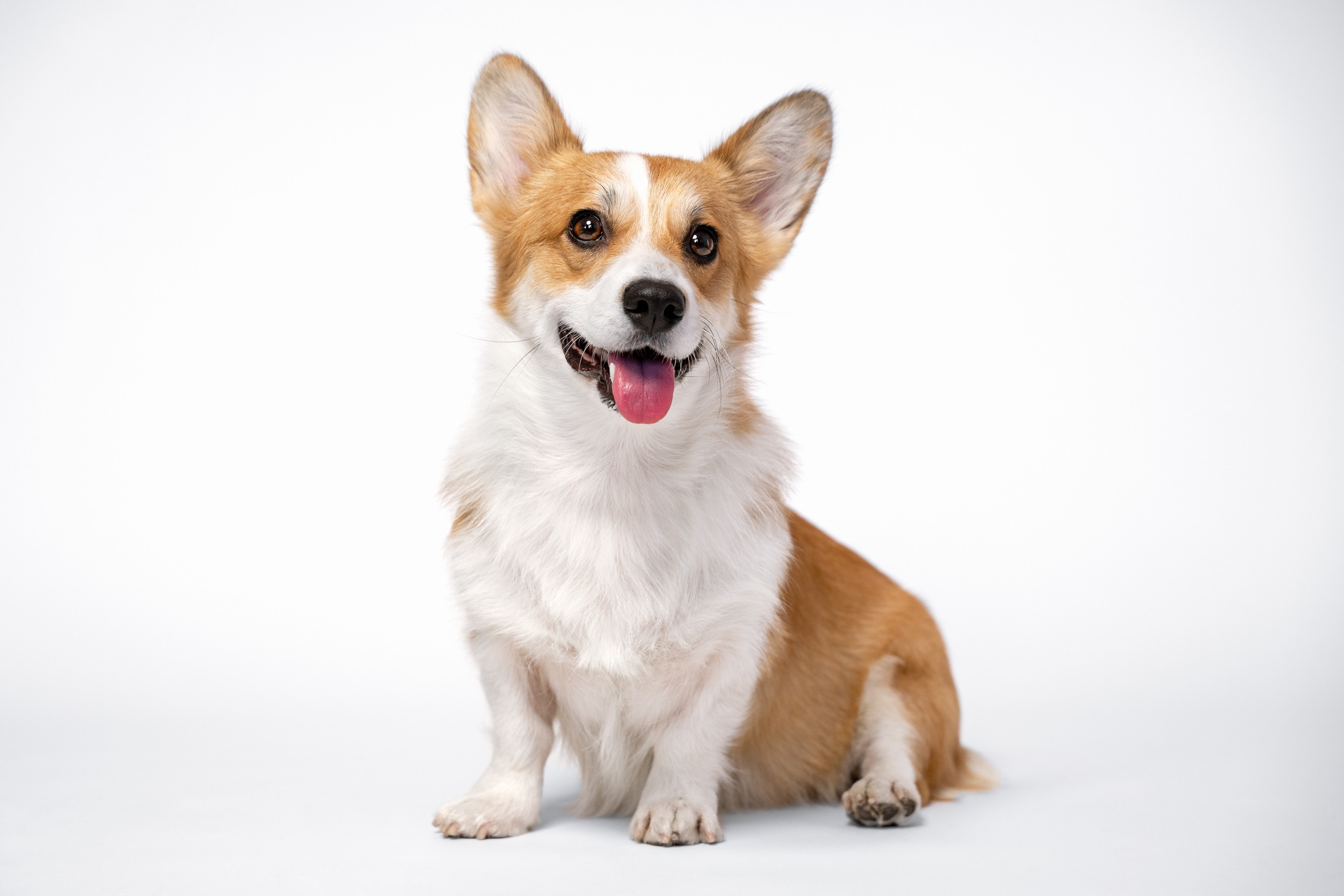 The queen has owned over 30 corgi's during her reign. It's fair to say, her love for this breed is enduring and is unlikely to ever waiver.
What's it like to own a Corgi?
If you've ever owned a corgi, you'll already have a good idea why the Queen has made the breed a companion for life. As Country Living outlines, with the right training and attention, they make for fun-loving and loyal pets, with an intelligence that belies their small stature.
They are not particularly mild-mannered and like to make themselves heard, but as long as they are given enough daily exercise, they're a real asset to any house – or palace!
Prince Charles and Camilla's Jack Russell terriers
The Duchess of Cornwall loves her animals, she is Patron of Battersea Dogs and Cats Home. It was from here that she rescued her two beloved Jack Russell terriers, Beth and Bluebell.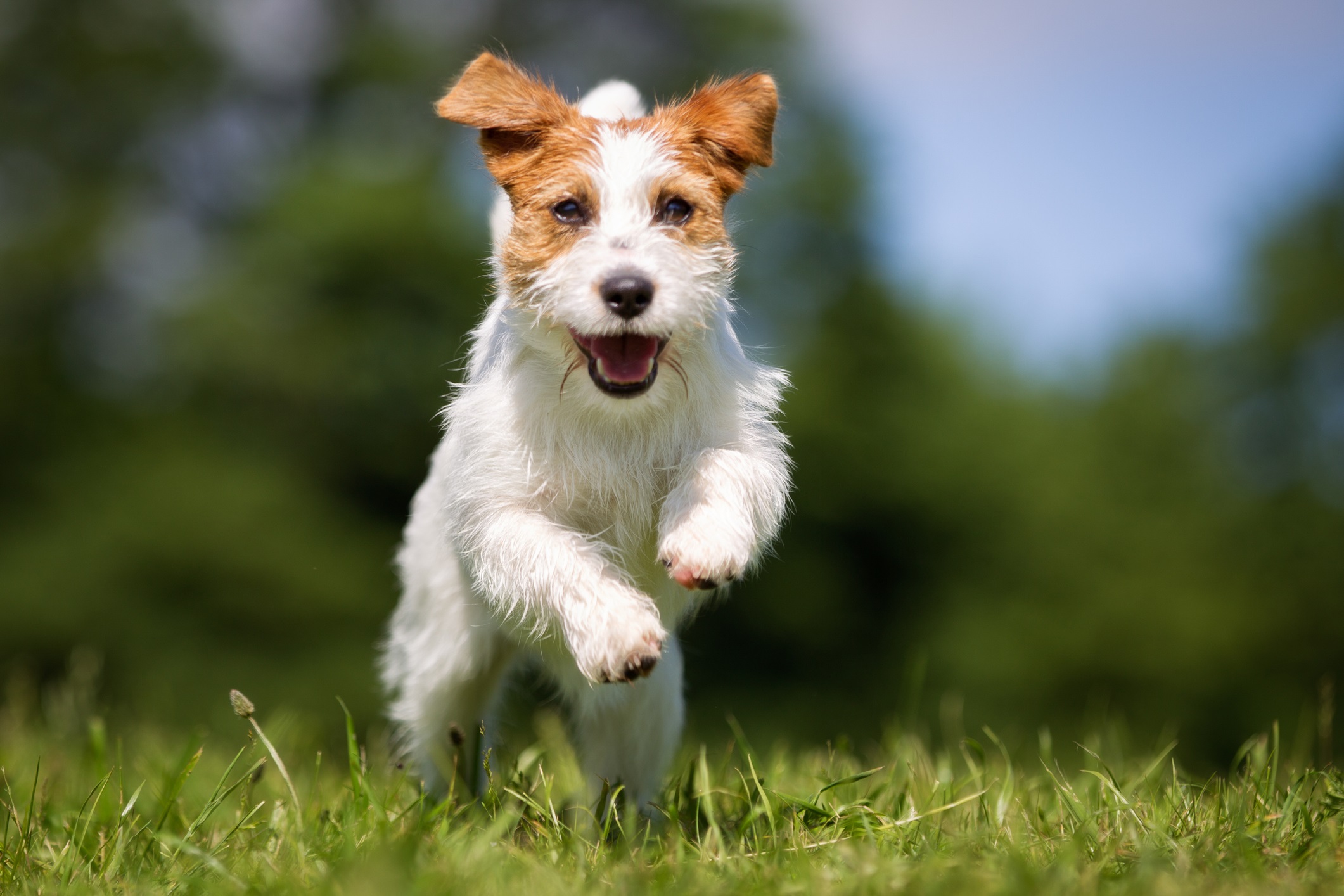 What's it like to own a Jack Russell terrier?
The Jack Russell terrier is at its happiest when it has a job to do. They are small, smart and loud. As a result, they love nothing more than a good game of fetch – in fact, they'll chase anything that moves.
However, you can keep their energy in check by ensuring they get plenty of exercise, which is why they are best suited to a family that either has lots of garden space for them to run free, or thinks nothing of getting out for an hour's walk a day.
Princess Anne's Bull terriers
Princess Anne's breed of choice is a Bull terrier. They be often be seen accompanying her at horse events.
What's it like to own a Bull terrier?
While it's true that Bull terriers have some aggressive tendencies, these can often be managed with adequate training, Hills suggests.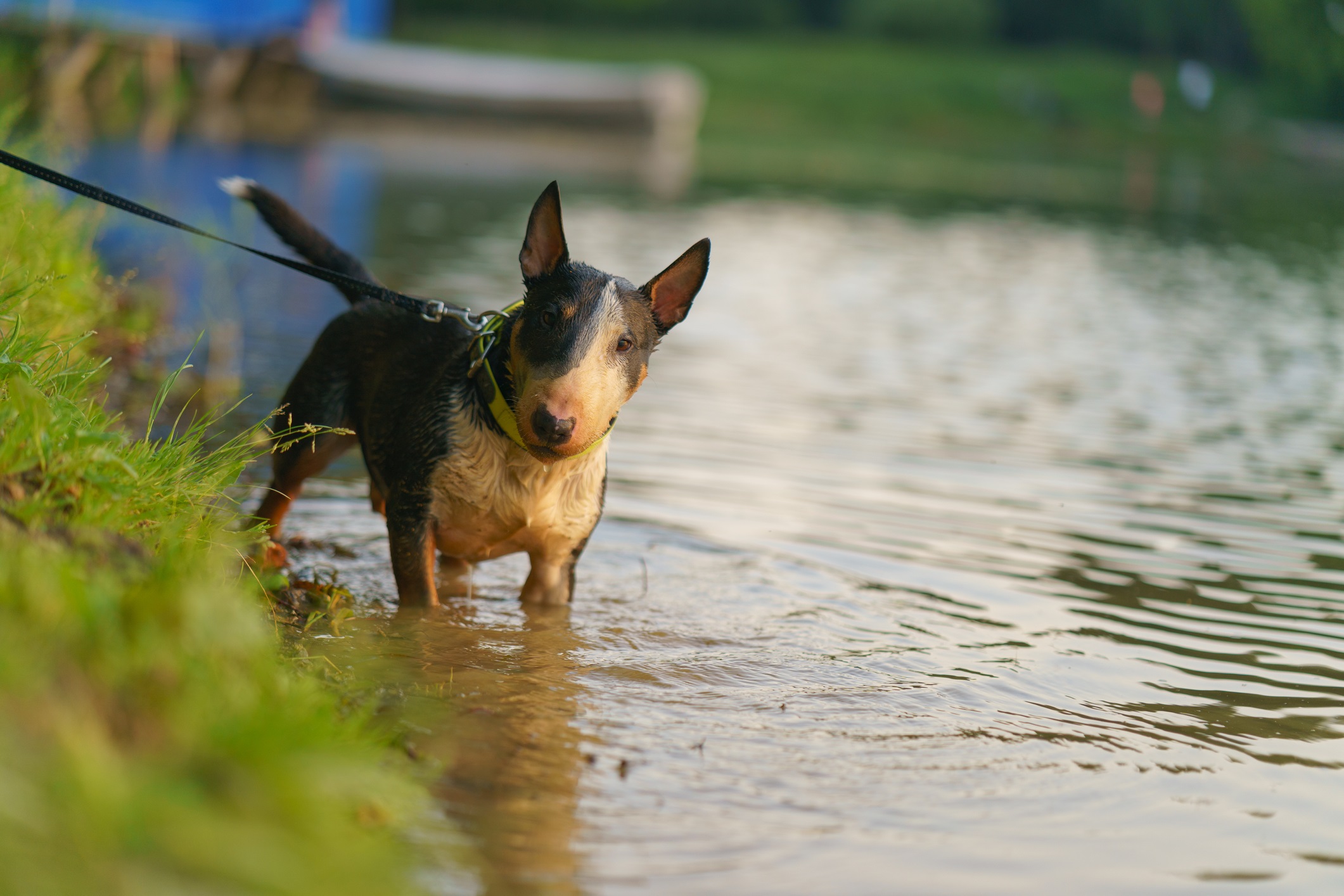 A strong and powerful dog breed, Bull Terriers can do some real damage if they are not given suitable training. But most of the time, they end up being gentle, affectionate and playful dogs – you just need to ensure that they are given plenty of opportunities to burn off excess energy.
Will and Kate's English Cocker spaniels
The Cocker spaniel is William and Kate's dog breed of choice, having now owned two. The first they as a Christmas present from Kate's parents in 2011, Vanity Fair reports.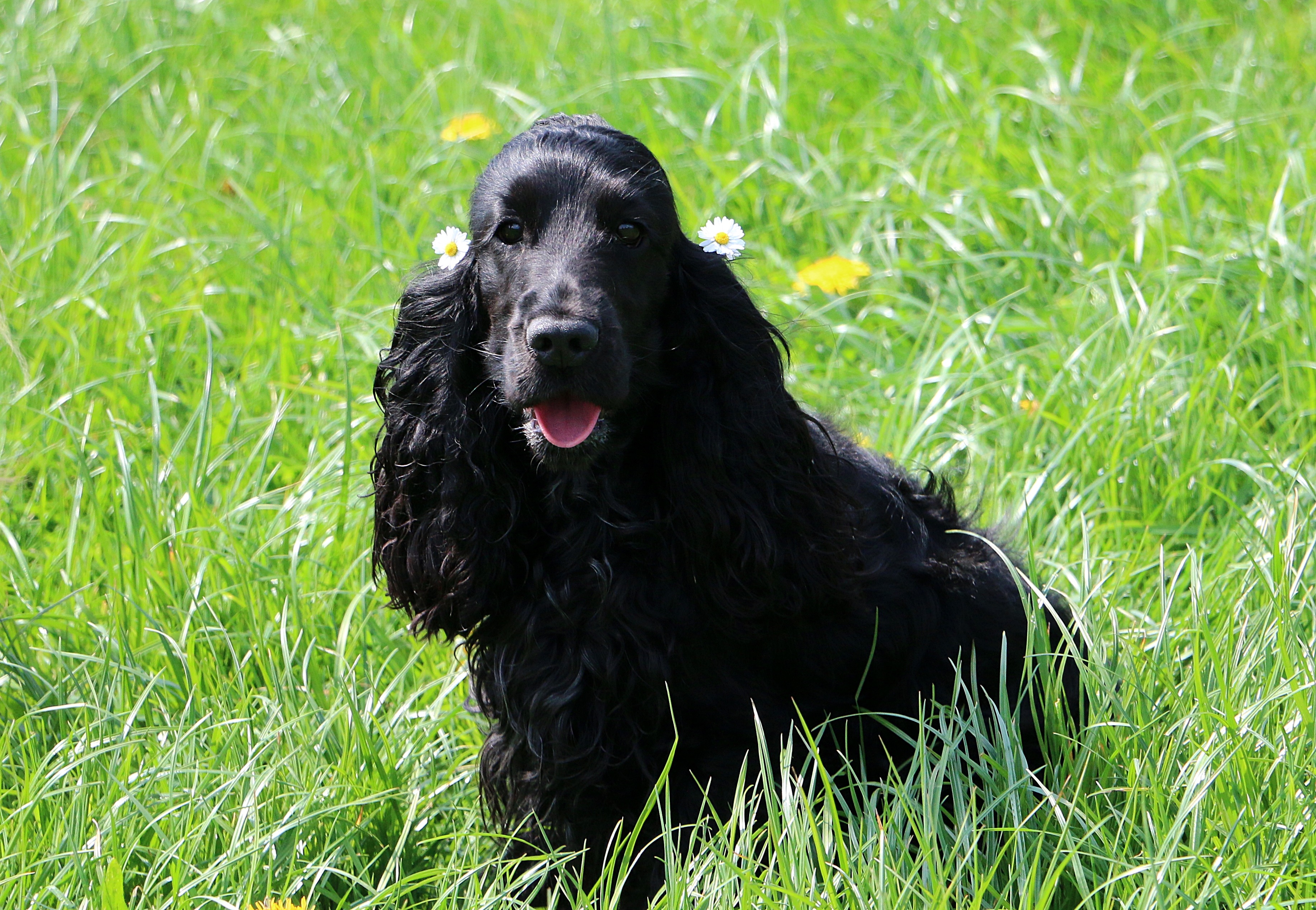 He sadly passed away in November 2020. It didn't take long for the family to welcome a new four-legged companion. In fact, it's been reported that they got their new puppy before Lupo passed away, as a gift from Kate's brother James Middleton.
"It was hoped that the younger dog would give Lupo some company and give him a little bit more life and energy," a source told The Mail on Sunday.
What's it like to own an English Cocker spaniel?
It's not difficult to see why the Cocker spaniel has been such a hit with the Duke and Duchess of Cambridge, as it's a dog breed which is especially good around children, with its playful, gentle nature.
Purina says that Cocker Spaniels are a "happy breed" and they are always looking for ways to please their owners, wagging their tails excitedly when they manage to achieve that!
Cocker spaniels have endless amounts of energy, and will need between an hour to two hours of exercise every day.
Harry and Meghan's Beagles and Labradors
The Duke and Duchess of Sussex have not kept to a single breed, unlike other members of the royal family.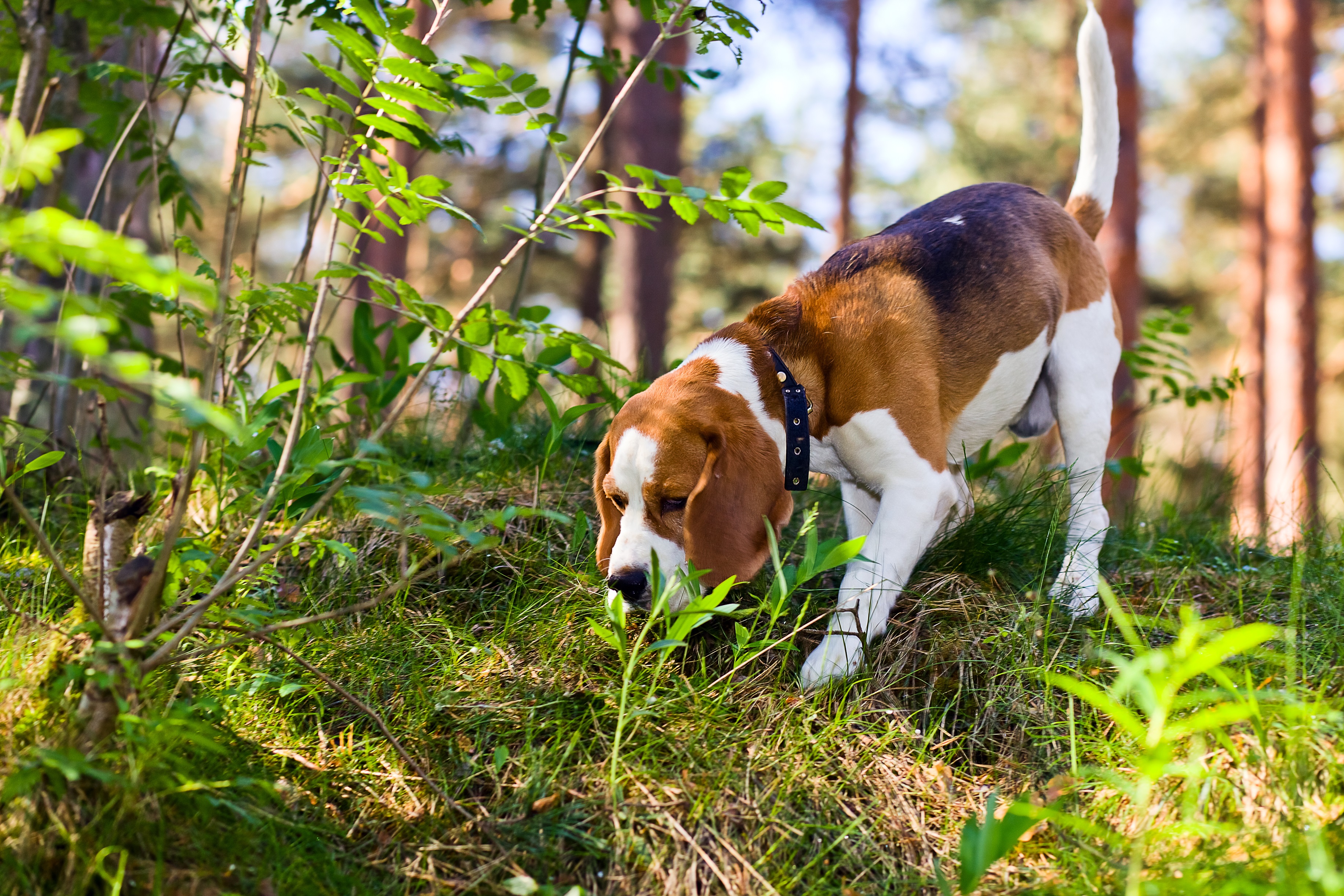 Meghan rescued Guy, a Beagle, before she got to know Harry. Once they got married, the couple welcomed a black Labrador named Pula – named after the currency of Botswana, the place where Harry and Meghan holidayed early on in their relationship.
What's it like to own a Beagle?
Upright and alert, you only need to look at a Beagle to see that they need plenty of exercise. With a powerful nose, they will follow a scent to the end of the earth – often being very noisy about the pursuit as they do so!
In return for indulging their inquisitive and energetic nature, you get a pet that is even-tempered and a pleasure to be around.
What's it like to own a Labrador?
As for a Labrador, their warm, friendly temperament makes them easy to train – obviously, they can be trained to do some incredible things, such as helping to guide the blind.
Although they can be placid, they have high levels of energy, so they will need plenty of opportunities to run around, with two hours of exercise considered the bare minimum a day!