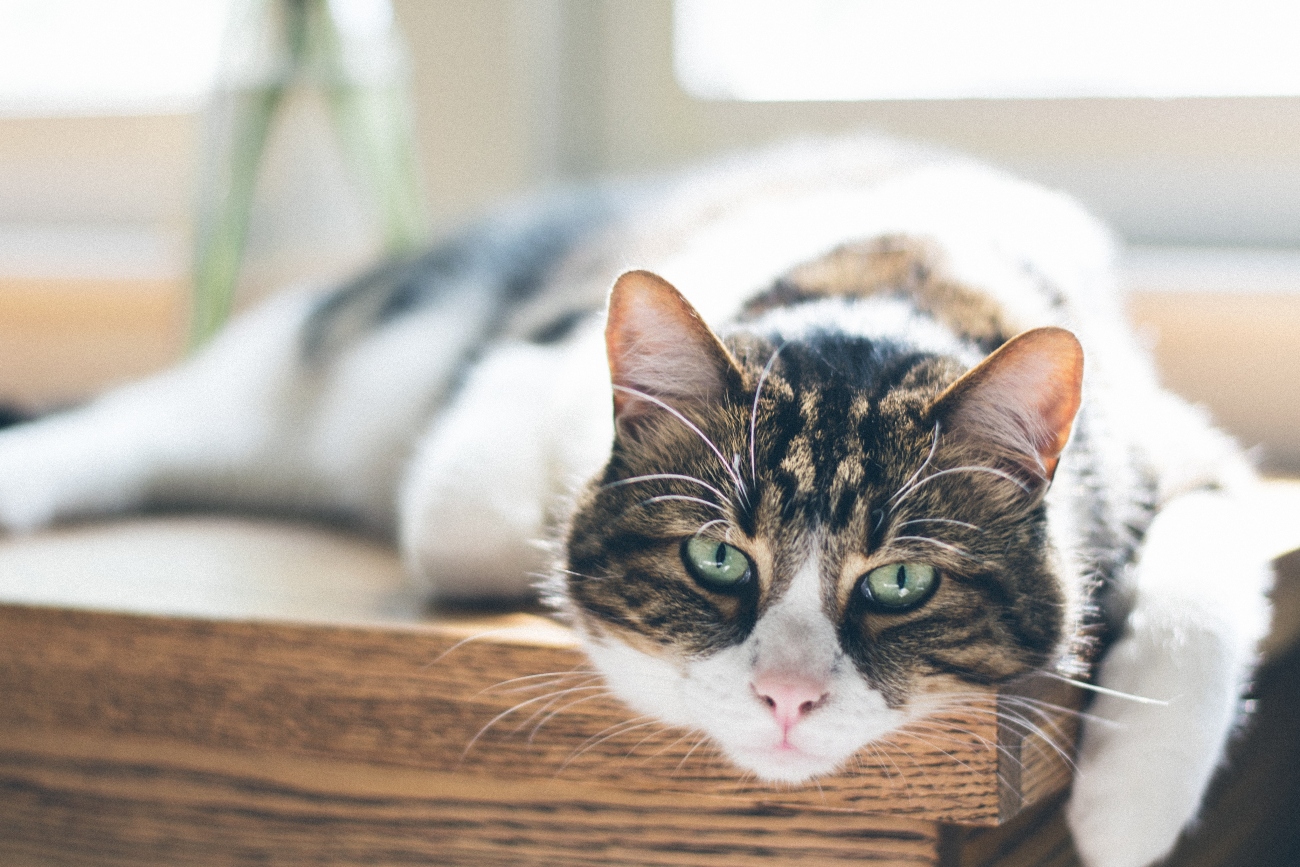 Poem helps older cat find forever home
Kittens may be cute but they need lots of attention, whereas older cats are often content to just relax in your company.
Sadly, many older cats in rescue shelters are overlooked. But one ten-year-old cat who struggled to find a family for eight months has finally been chosen after rescue centre staff posted a moving poem about him online, the Metro reports.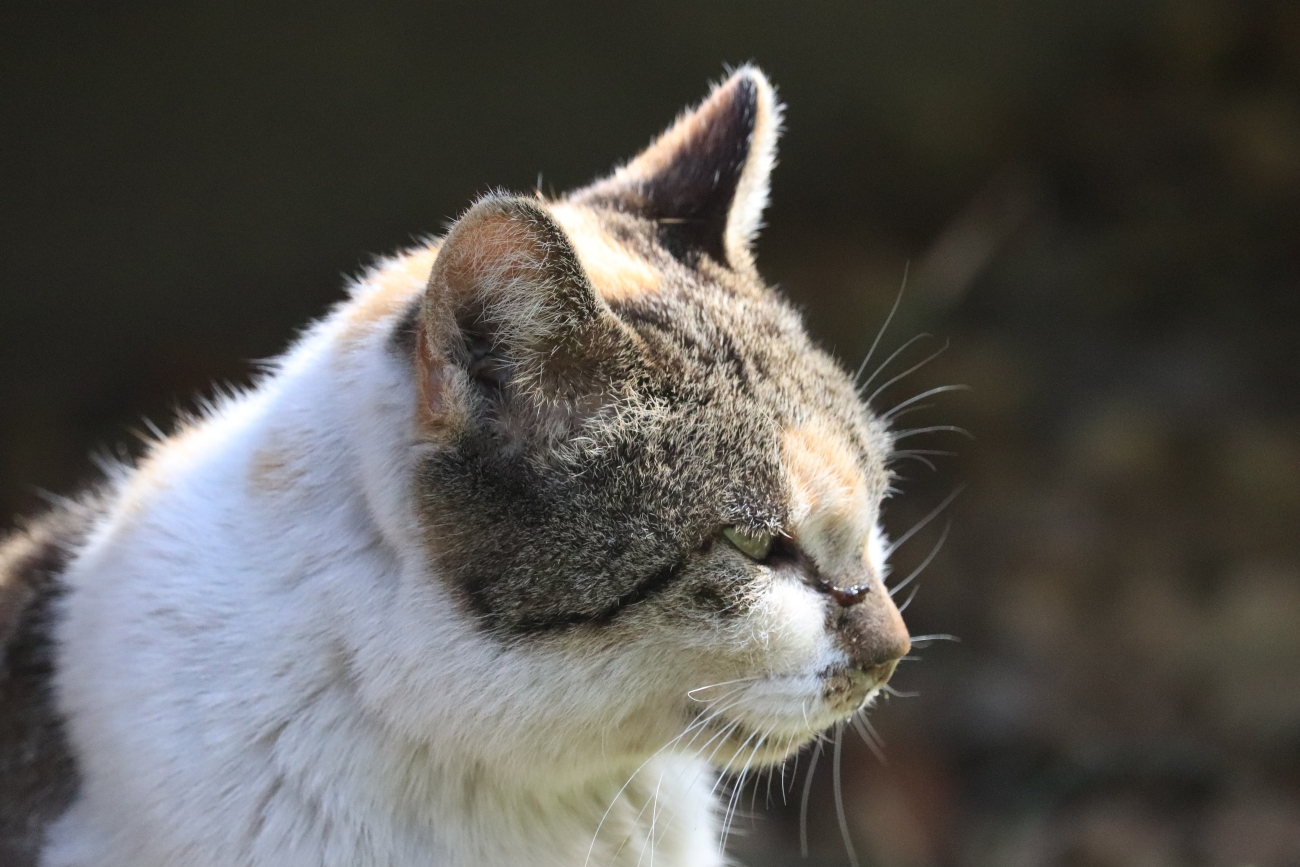 Rehoming coordinator Sophie Moran-Barker wrote a poem about Bucky feeling sad when he saw other cats going off to their forever homes before him.
"Looking through my window, they often come, then go," reads the poem, which is written from Bucky's perspective.
"'Oh yes!' she says, 'he is still available'. No wait, is she speaking of me!
"She gazes over in my direction. But her eyes move left and are not for me, but Fluffy."
When Sam Dove read the verse it brought tears to her eyes and she knew she had to adopt the black and white cat.
She said: "He's just so lovely, it's like he's been here all the time and it's only been three weeks. He's so good natured especially considering he was in the cattery for such a long time.
"He will headbutt my hand for more fuss and come and sit with me on the bed whilst I have my morning cup of tea.
"And despite taking some convincing, my husband absolutely loves him and gets down on the floor to make a fuss of him."
Insure your older cat with senior cat insurance from Petwise! There's no upper age limit on any of our policies, and no co-payment is applied regardless of the age of your cat.