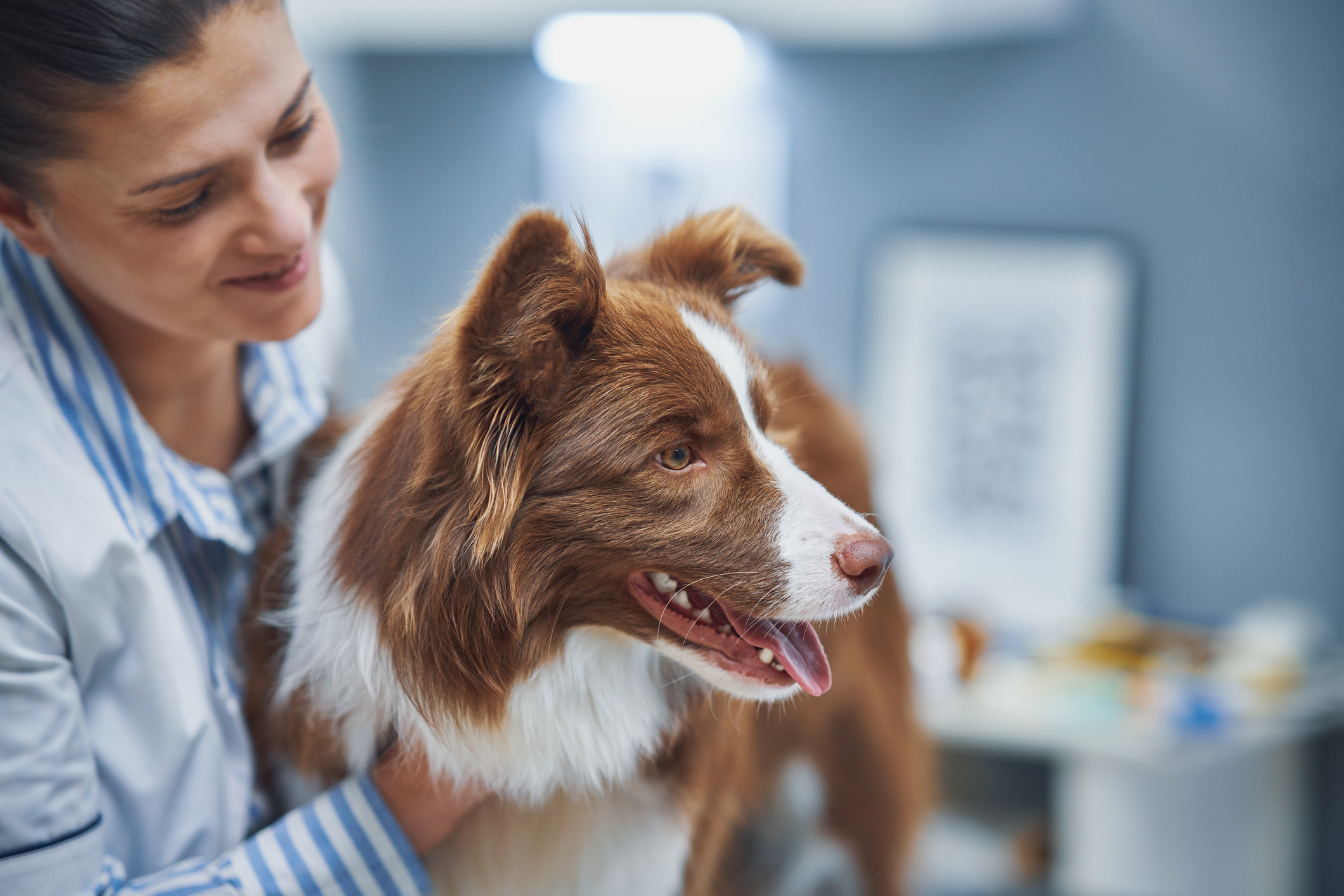 Pioneering treatment helps dogs with late-stage cancer
A novel cancer therapy trialled in Singapore has been shown to extend the lives of terminally ill dogs.
When dogs are diagnosed with late-stage or terminal cancer, the treatment options are often limited. In a recent study, however, a novel form of chemoimmunotherapy was found to be a promising treatment.
Scientists at the National University of Singapore modified Mesenchymal Stem Cells (MSCs), which are able to seek out cancerous tumours. These modified cells carry a potent 'kill-switch' (cytosine deaminase) that produces a high, localised concentration of a cancer killing drug (5-fluorouracil) in the tumour environment and subsequently induces anti-cancer immunity.
Of 65 dogs that received the treatment, 56 showed signs of positive response, including 14 that showed full recovery.
At least two and a half years post-treatment, two animal patients remain cancer free, while 46 showed good quality of life over two to 32 months.
"Therapies and advances in allopathic medicine are usually developed primarily for humans, before they are applied to animals," said study co-author Dr Lee Yee Lin, founder and head veterinarian at Gentle Oak Veterinary Clinic in Singapore. "As part of the trials for this study however, dogs with cancer with no other viable treatment options available are the primary receivers of the therapy — and many of them showed promising results with an improvement to their quality of life. Hopefully the therapy can become one of the standard options available to dogs in the near future, so that more patients can benefit from it."
Like humans, an ageing dog can develop age-related illnesses and become more susceptible to disease. Senior dog insurance from Petwise can help provide a great quality of life without compromise for your dog as they get older.