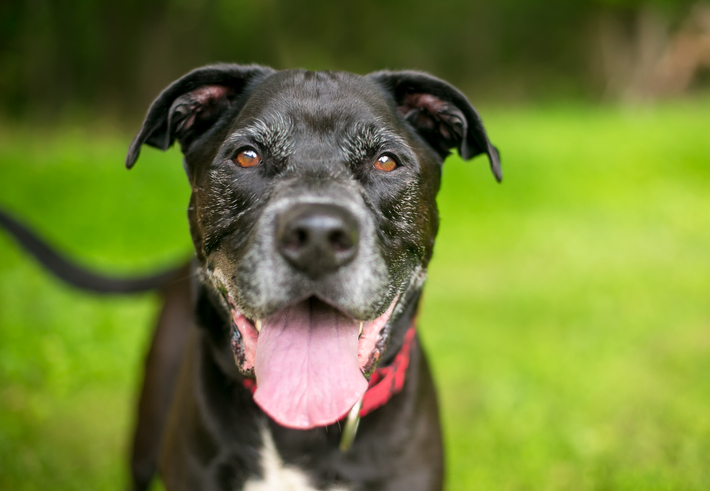 Petwise joins MoneySuperMarket panel
Petwise Insurance, Britain's only provider to solely cover senior pets, has joined MoneySuperMarket's panel of providers.
MoneySuperMarket is the UK's leading price comparison website, helping people manage, save and grow their money by enabling them to compare and switch on products across Insurance, Money and Home Services, as well as monitor their credit score and manage their household bills. It helped users save £2bn in 2020.
Ross Hallifax, Markerstudy Broking's Affinity Director, said: "Our pets really are a central part of family life, and whether they've been with you since they were young or you've given an older rescue cat or dog their forever home, it's important that you have the right protection in place for your beloved companion. We're delighted to be partnering with MoneySuperMarket, which will give even more customers access to our policy specifically for senior pets."
Dave Merrick, Head of Commercial at MoneySuperMarket, commented: "Petwise is a welcome addition to our panel, with it being the only pet insurance provider in the UK that provides specialist insurance exclusively for pets aged seven or over."