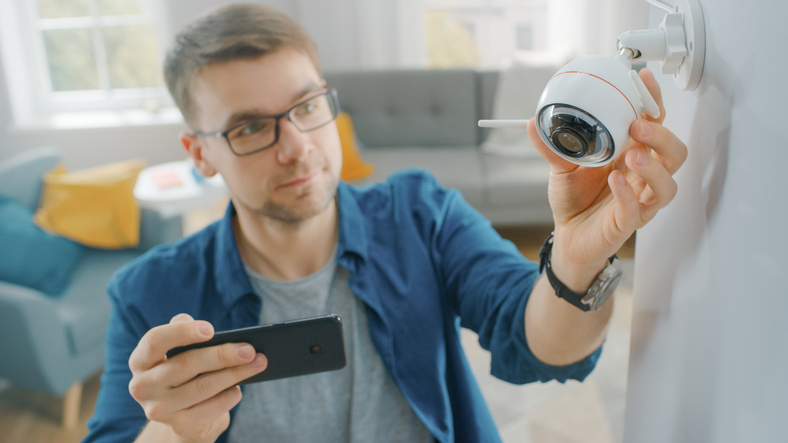 Pet tech warning: are your apps and gadgets secure?
All kinds of devices and apps are available these days to help you care for your pet. But it's worth taking a moment to make sure they aren't creating cybersecurity risks.
GPS trackers, automatic feeders and pet cameras are among the 'pet tech' products you can buy to improve the health, wellbeing and overall quality of life of your pets.
Wearable devices can be used to monitor a pet's activity levels, heart rate and sleep patterns, while smart feeding systems dispense food on a set schedule or in response to the animal's behaviour. There are also apps and platforms that allow owners to track and manage their pets' health records and connect with veterinary professionals.
In a recent study, computer scientists at Newcastle University and Royal Holloway, University of London evaluated 40 popular Android apps for pets and other companion animals as well as farm animals. They found that several of these apps are putting users at risk by exposing their login or location details. All but four of the apps also featured some form of tracking software which gathers information on the person using the app, on how they use it, or on the smartphone being used.
The researchers urged pet owners to be cautious about any new IoT devices they bring into their home. And when it comes to apps, the advice is to use a unique password only for that app, check the settings and consider what data you are sharing.
Petwise is the first insurance company in the UK to offer senior pet insurance exclusively for cats and dogs aged seven years and older. There is no upper joining age limit and we will never apply a co-payment excess, regardless of the age of your pet. Why not get a quote today?