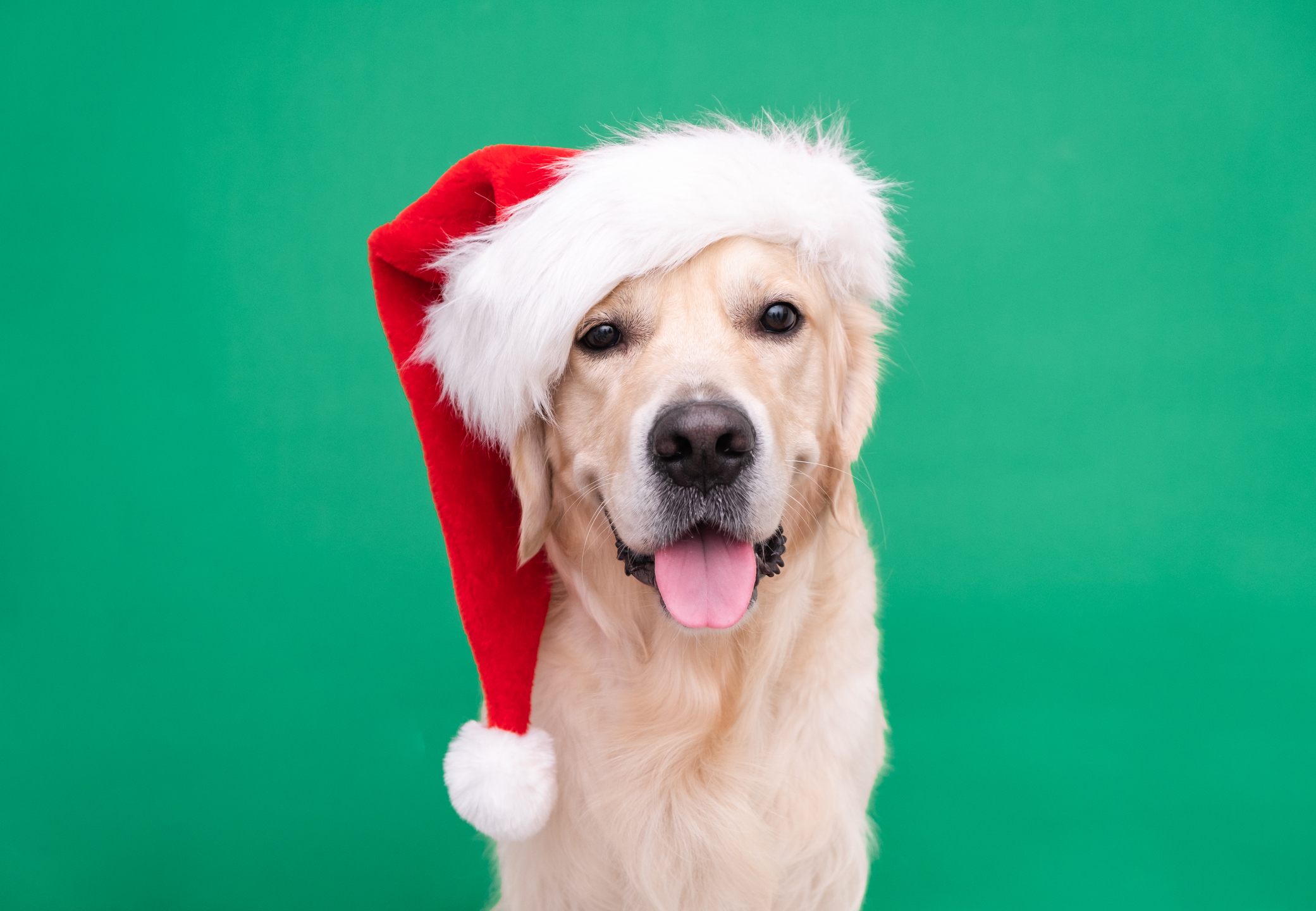 Owners prioritise dogs ahead of humans for Christmas gifts this year
People may be cutting back on spending on gifts for friends and family this Christmas, but they are still planning to spoil their dogs.
Research by digital marketing agency MediaVision shows that, compared to 2021, online search volumes for 'Christmas dog toys' are up by a third (32%), with 'dog Christmas gifts' and 'dog Christmas cards' up 24% and 18% respectively.
In another sign that dogs are treated just like another member of the family, searches for 'dog Christmas stocking' are up by 31% on 2021.
By comparison, search volumes for 'Christmas gifts for friends' are down by more than a third (37%) on last year. Searches for 'Christmas gifts for her' are down by 11% and for 'Christmas gifts for him' dropped by 20%.
Younger family members and friends also look set for fewer gifts, with searches for 'Christmas gifts for teens' declining by 23%.
"Inflation and rising costs are going to have a very real impact on Christmas this year, with many people scaling back their gift plans for friends and family members. But for our dogs, there's no such reticence," said MediaVision chief executive Louis Venter.
"Petcare is seen as an essential purchase even during times when we're tightening our belts, and that clearly extends to Christmas gifts. It may be cold and miserable for humans this December, but it looks like we're determined that our canine friends won't feel the pinch."
At Petwise we offer specialist cover to help protect your dog into their golden years. Choose from seven levels of senior dog insurance to find a policy that is right for you and your four-legged friend.