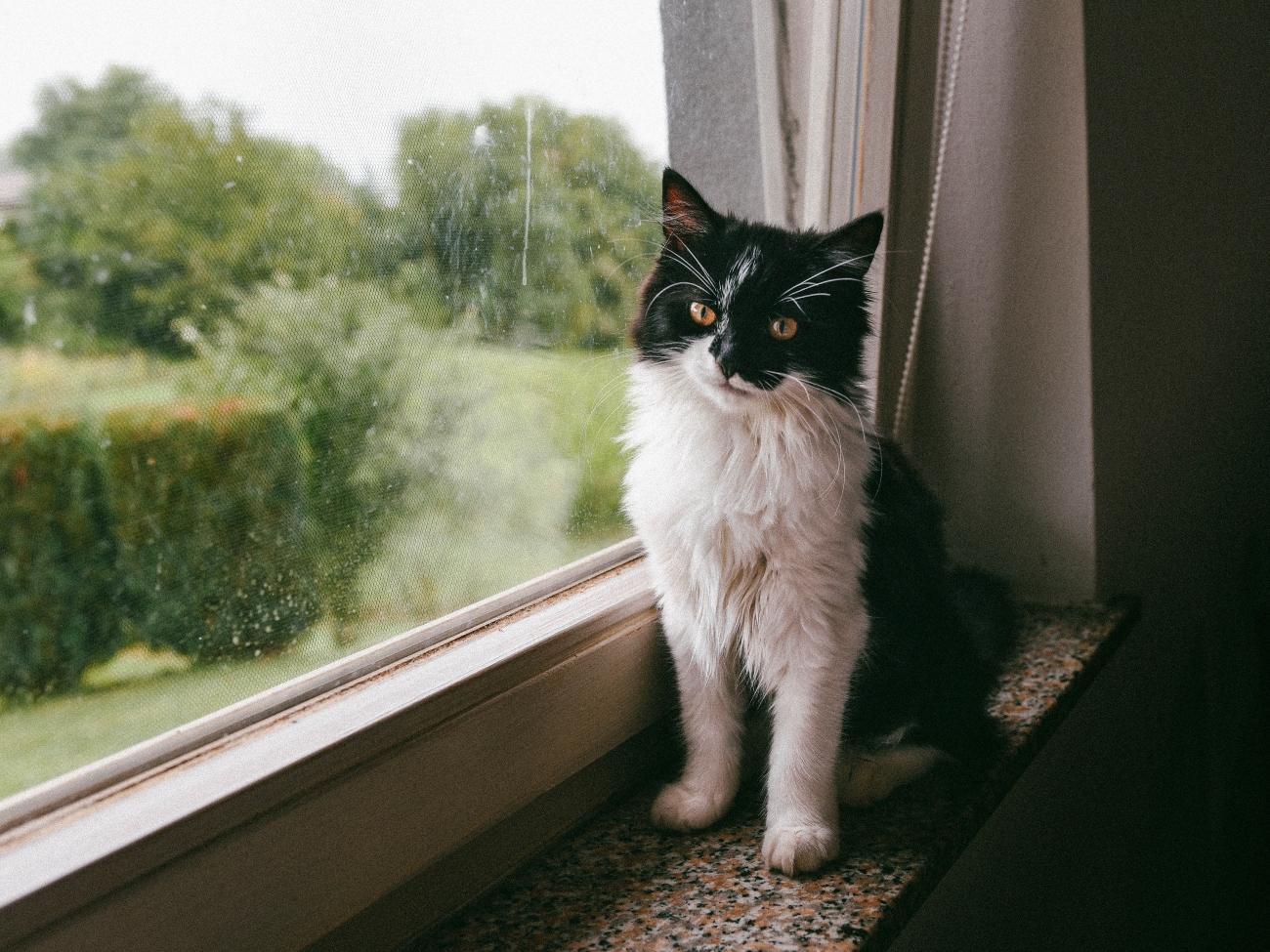 Older cats can make the perfect companion, says charity
Mature moggies have a lot of love to give, and their companionship can help combat loneliness. Yet many "senior kitizens" in adoption centres struggle to find their forever homes.
Older cats take on average three times longer to rehome than energetic young kittens, according to Cats Protection.
With millions of people across the country affected by loneliness, the feline welfare charity is encouraging new owners to consider adopting a senior cat.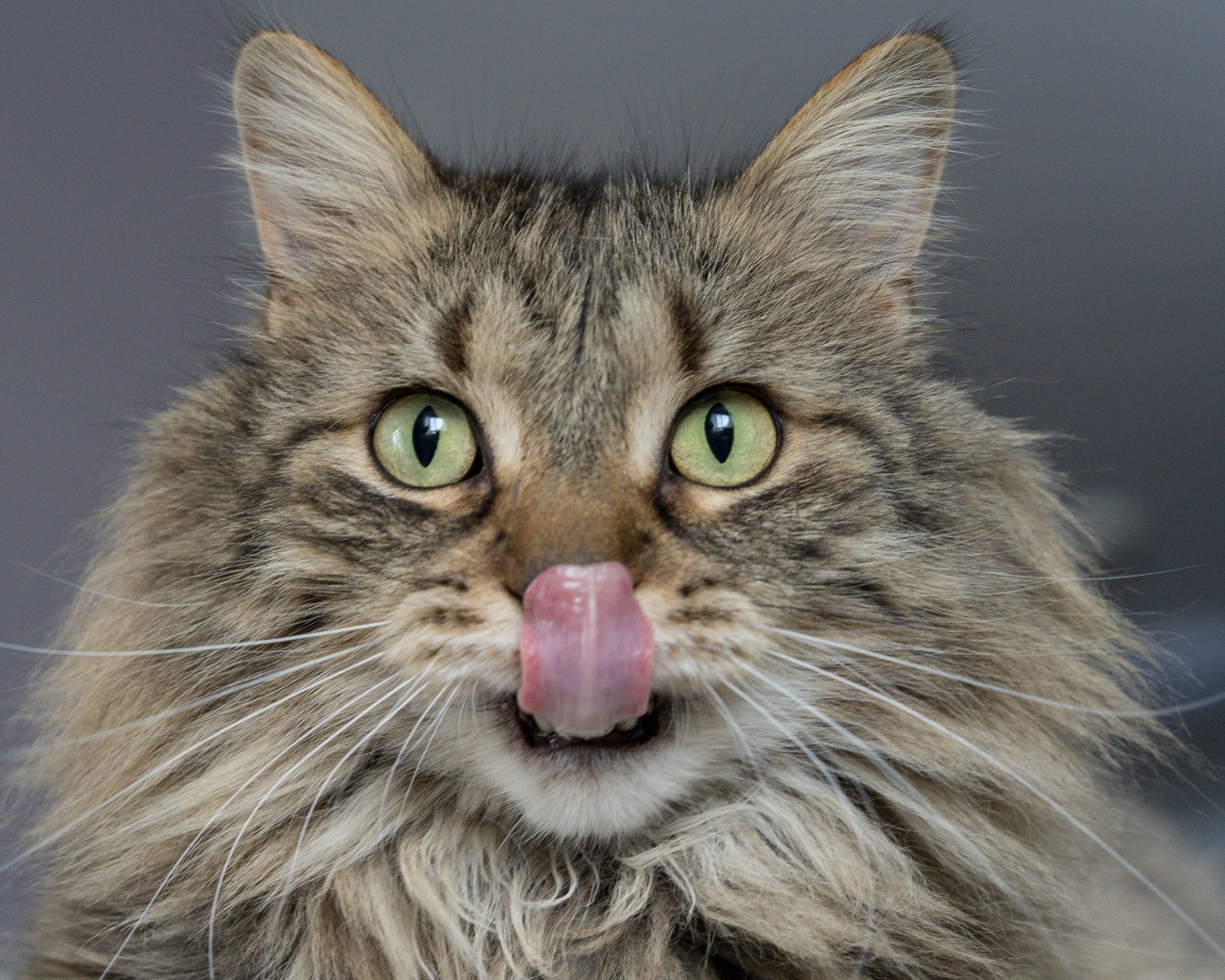 "It's a common misconception that older cats don't play or interact much with owners, when in actuality, mature cats are just as loving and playful as younger cats," said Daniel Cummings, behaviour officer at Cats Protection.
"Cats can help prevent feelings of loneliness in all sorts of ways, whether providing entertainment through play or being there for a soothing cuddle. Often, people tell us it is a great source of comfort to simply have another living being in the home to care for and talk to."
In the same way as our personality develops as we get older, a cat's personality shines more with age too, Cummings added. "It's even easier to find the perfect match with an older cat because they are pretty robust in who they are. You could walk into an adoption centre today and find a kindred spirit sitting there waiting for you."
Cats Protection offers a guide on caring for elderly cats, including behaviour to look out for, recommended diets, and how to ensure they are comfortable at home.
With senior cat insurance from Petwise, you can take on an older cat without concerns over age-related illnesses or diseases. There's no upper age joining limit, and no co-payment excess to pay regardless of the age of your cat.