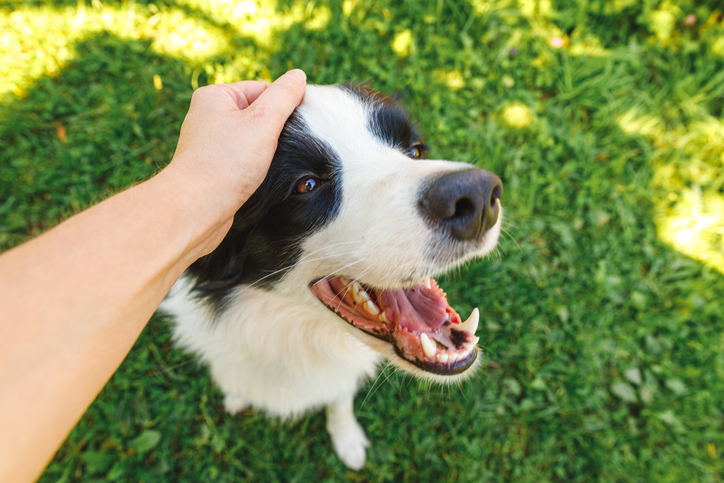 Nine in ten owners say dogs improve mental wellbeing
New research shows the positive impact that dogs have on their owners' wellbeing, particularly those who are struggling with loneliness and anxiety.
In a survey by the Kennel Club, an overwhelming 95% of owners agreed that their dog improves their mental health, while almost a third (32%) said their dog was there for them when no-one else was.
Two in five (40%) of all owners, and more than half (54%) of younger owners, said that their dog helps them to feel less lonely.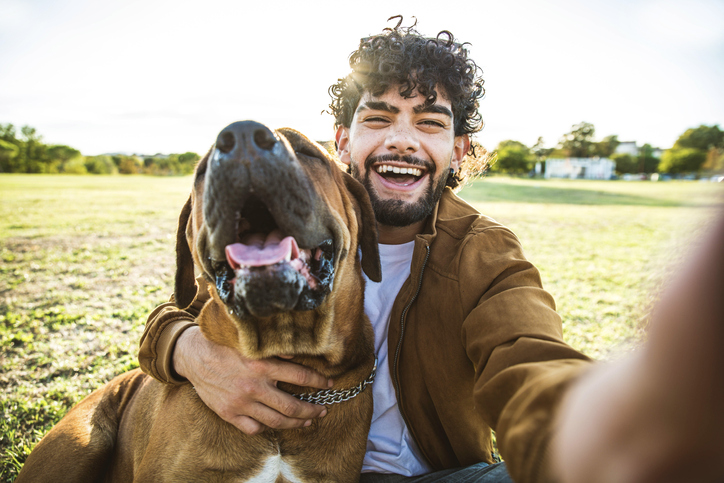 Meanwhile, over a third (37%) of owners feel less anxious thanks to their four-legged friend, and almost half (47%) say their dog makes them feel less stressed.
Keeping fit and active is also beneficial for mental wellbeing, and more than half of owners (58%) agree that walking their dog improves their mood, while two in five (42%) believe staying active with their dog has had a positive impact on their mental health.
These benefits are even clearer in older age groups, with over two thirds (69%) of those aged 55+ agreeing that walking their dog improves their mood and general wellbeing.
"This research shows how much dogs enrich our lives, from providing solace and companionship during difficult and lonely times, to giving us a sense of purpose and routine," said Bill Lambert, spokesperson for the Kennel Club. "This has been particularly apparent over the last two years, when many of us have experienced feelings of loneliness and stress whilst being much more isolated from friends and family than usual, but our dogs have continued to be there through it all."
Give your faithful friend the care they need if they fall sick or get injured with senior dog insurance from Petwise. We offer cover for pets aged seven years and older, and unlike other insurers there is no upper age limit on our policies.