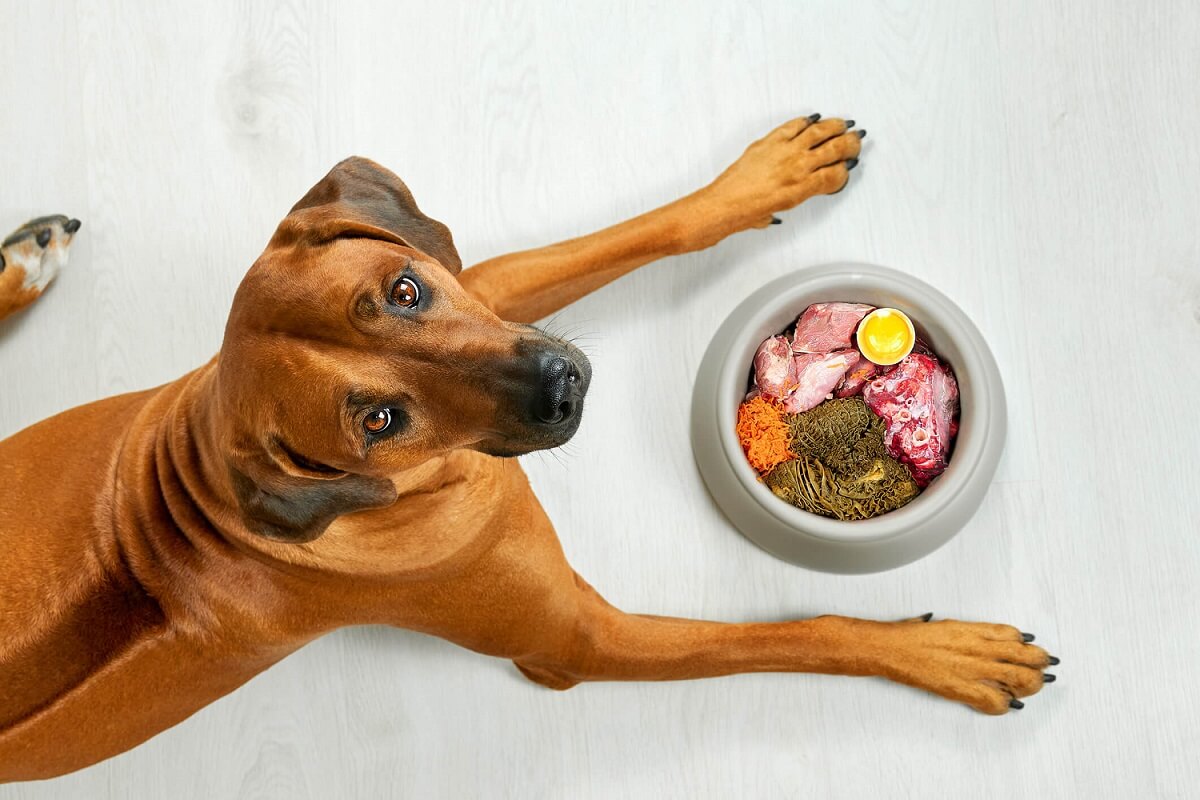 New standard launched for raw pet food production
A new certification scheme for raw pet food production has been announced by UK Pet Food, formerly the Pet Food Manufacturers' Association.
For owners who feed their pets a raw diet, the scheme highlights products that are made to high food and hygiene standards.
Developed by independent certification scheme provider KIWA, its scope includes plant design and maintenance, supplier assurance, safe product formulation, full traceability systems, safe handling, quality checks, microbiological testing, a programme of internal auditing, HACCP food safety procedures, staff training and labelling compliance.
"The certification scheme is based on a comprehensive standard, encompassing all aspects of hygiene and feed safety. It applies to the entire process from the selection of raw materials to the finished goods," said UK Pet Food chief executive Michael Bellingham. "It's developed with the objective of ensuring safe products for our pets."
PDSA recommends consulting your vet before switching your pet to raw food.
If you decide to feed a raw diet, always choose a commercially prepared one because suppliers must meet certain minimum standards, which is especially important with raw food. And look for manufacturers that are members of UK Pet Food, as they have to meet higher food and hygiene standards than the legal minimum, which means your pet's food will be safer.
The initiative for the new certification scheme came from UK Pet Food's 17 commercial raw pet food members, the organisation said.
At Petwise we offer senior pet insurance policies exclusively for pets aged seven years and older. Choose from seven cover levels, with a flat fixed excess meaning an additional co-payment will never be introduced.