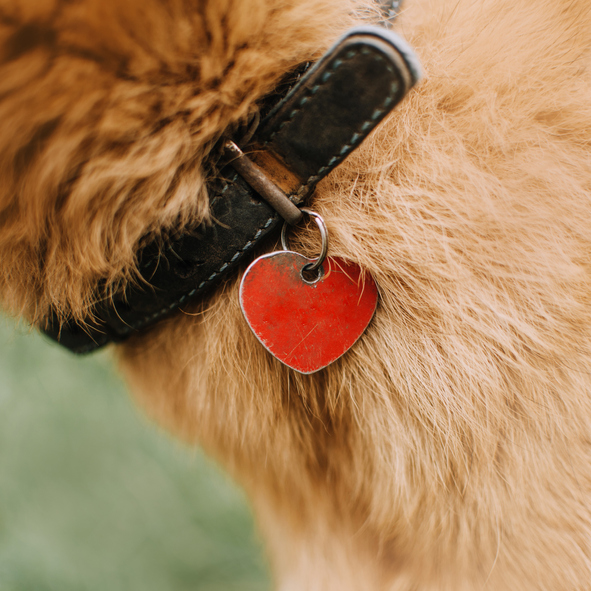 More pets go missing in the summer
Pet owners have been warned to be vigilant after data revealed that more pets go missing during the summer months.
Five years' worth of data from Petlog, the UK's biggest lost and found pet database, shows a 63% increase in dogs and cats being reported as missing or stolen during June, July and August, compared to the winter months of December, January and February.
Last year alone, Petlog, which is run by the Kennel Club, saw 81% more pets reported as lost or stolen in the summer compared to the winter, as Covid restrictions were lifted.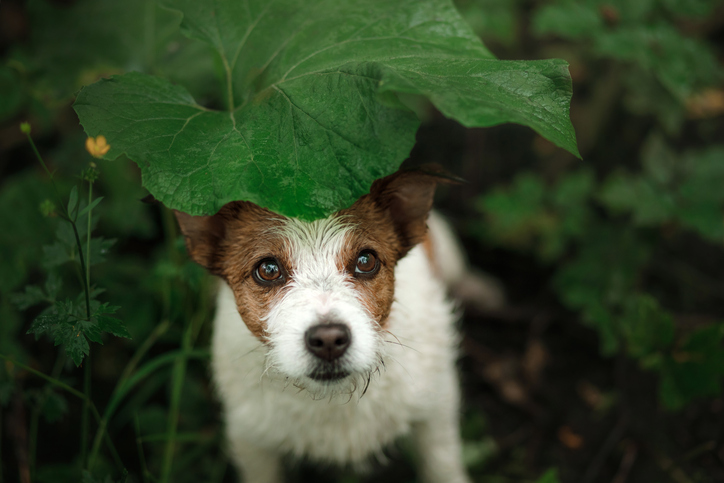 While many of these pets will have been reunited and returned home due to their microchip, Petlog is urging owners to check that their details are up to date with their provider and to be aware of additional security considerations this summer.
"We aren't surprised that more pets go missing during summer," said Bill Lambert, Petlog spokesperson. "Routines change, children are home for the holidays, owners go away or abroad, and we're spending more time out and about in gardens, parks and perhaps exploring new and less familiar outdoor spaces. However, it is crucial that owners ensure their pets are safe."
Microchipping and registering your pet is "such a simple step to take but can genuinely be a life-saver," Lambert added.
At Petwise we offer senior pet insurance policies exclusively for dogs and cats aged seven years and older, with a flat fixed excess meaning co-payment will never be introduced. Why not get a quote today?