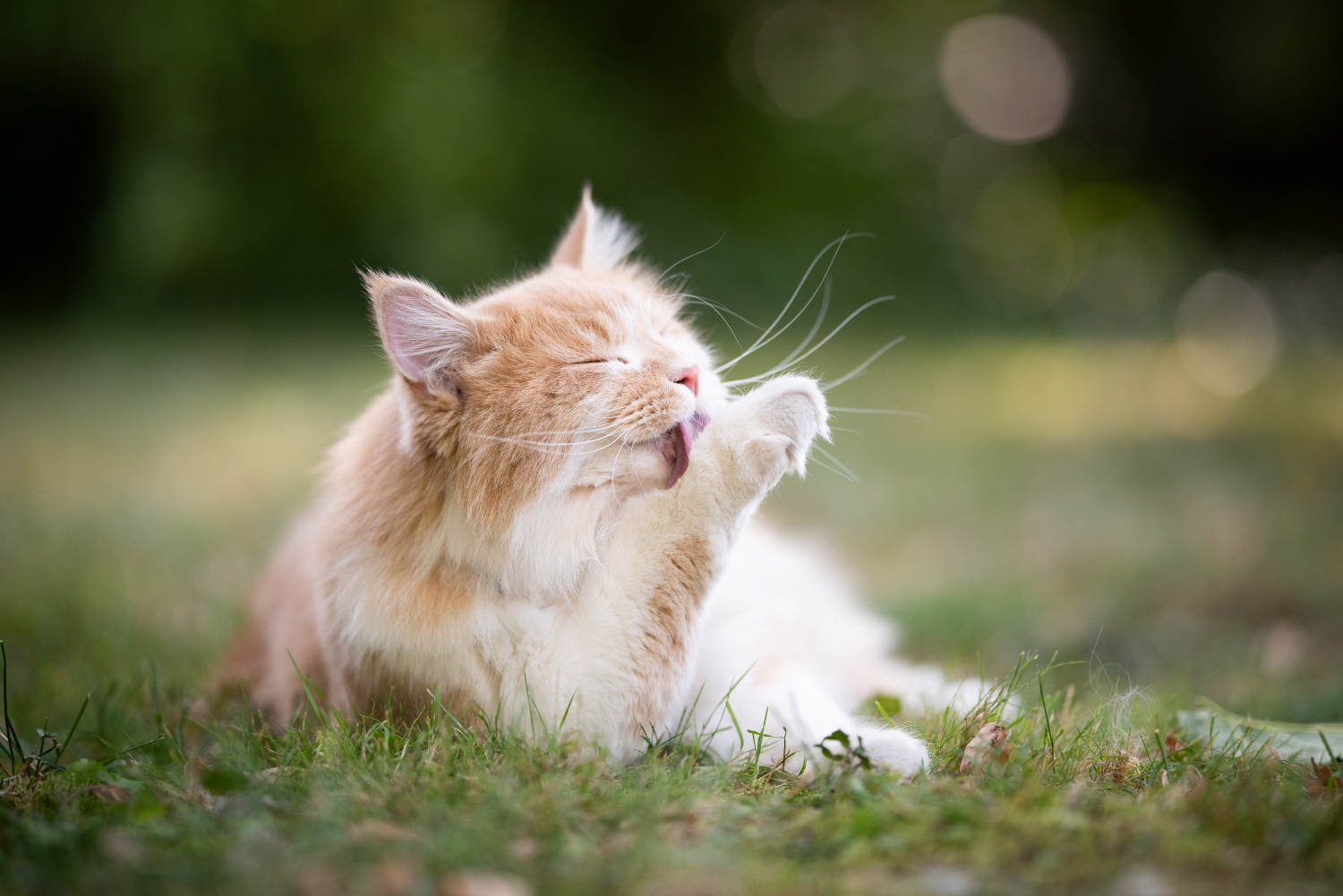 Missing cat discovered at animal rescue conference
A cat who had been missing for three months was reunited with his owners after wandering into a conference for animal rescue centres.
As several attendees took a break during the Association of Dog and Cat Homes conference at the Telford International Centre, they were greeted by a large black-and-white cat.
They fetched a microchip scanner which revealed a phone number — and owner Sian Tawn confirmed it was her pet Sammy who had gone missing earlier in the year. She immediately headed to the conference centre to collect her beloved cat and bring him home.
"We had feared the worst that we would not see Sammy again," Sian said. "He was an adventurous cat who would wander off for a day or two at a time but after he was gone for five days we didn't think we would see him again.
"It was a stressful time as we were moving house and I was panicking about what would happen if he turned up once we'd moved, but to be honest we didn't think he would.
"It was amazing to get the call to say he had been found and was alive. I immediately brought him home and after a quick explore of his new home, and seeing the cats he was brought up with, he went upstairs to be with my husband and just slept non-stop."
The conference centre where Sammy turned up was around a seven-minute drive from his original home.
Beni Benstead, manager of Cats Protection's Tyneside Adoption Centre, said: "It was a team effort to get this lovely cat back to his owner. It really was a stroke of luck for him to wander up to a group of cat lovers who immediately sprung into action to try and get him back home.
"Sian was so excited to see Sammy, and we look forward to hearing how he settles back in with his family."
At Petwise we offer senior cat insurance for cats aged seven years and over, with no upper age joining limit. Benefits include access to unlimited video consultations with a fully qualified vet, available 24/7 365 days a year at no additional cost.