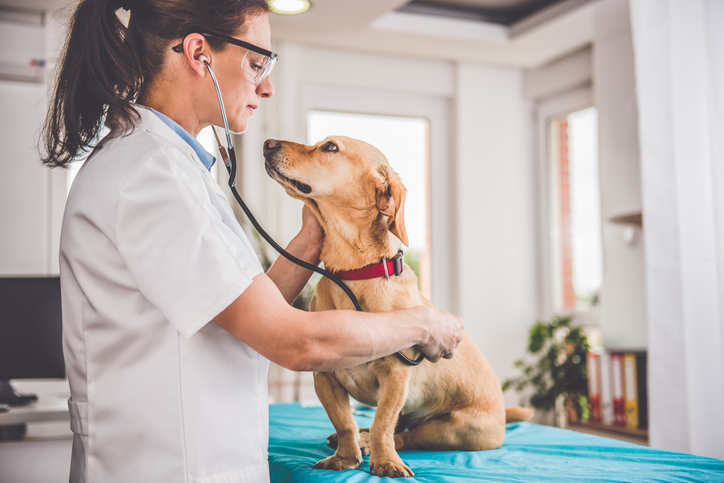 Major new study aims to advance pet health
Researchers have launched a new long-term study in the US to help learn more about pet health and disease.
Over 10 years, Mars Petcare researchers will collect and analyse clinical, genetic and lifestyle data from 10,000 dogs and 10,000 cats of all breeds with the aim of helping to improve disease diagnosis and prevention.
The company hopes that its pet biobank will provide insights about changes in health status and the differences between pets that are healthy as they age and pets that develop diseases.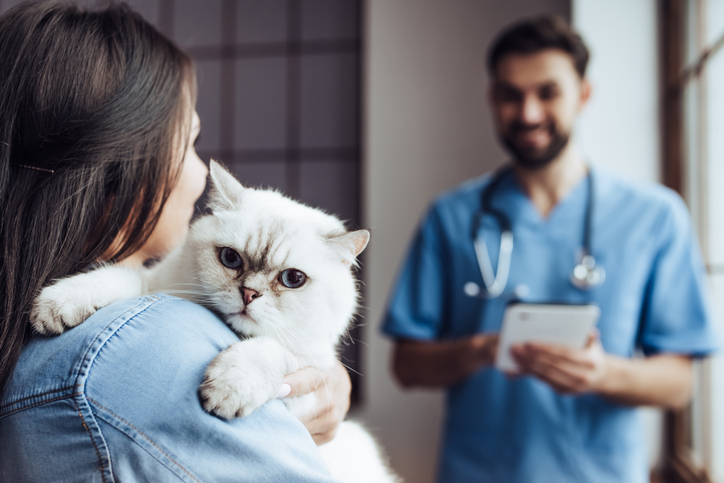 "We aim for this biobank to drive breakthroughs in scientific knowledge for the future of pet health," said Poul Weihrauch, president of Mars Petcare.
Today, pets are generally diagnosed and treated when disease is already present. This study will allow scientists to closely follow the health status of a large number of pets throughout their lives in a standardised way — helping to identify patterns and early changes that may precede disease. As part of the biobank analysis, scientists will study biological samples, pet health trends, genetic and behaviour data over the next 10 years to look for early signs of potential disease and uncover new ways to support healthy development and ageing, disease prediction and prevention, individualised nutrition and health monitoring.
"The insights gleaned from this study have the potential to improve preventive pet care and individualised interventions, enabling even more pets to stay healthy," said Jennifer Welser, chief medical officer at Mars Veterinary Health.
Take care of your four-legged friend throughout their life with senior pet insurance from Petwise. There's no upper joining age limit, and all of our Lifetime products have been awarded a 5* Defaqto rating for 2022.