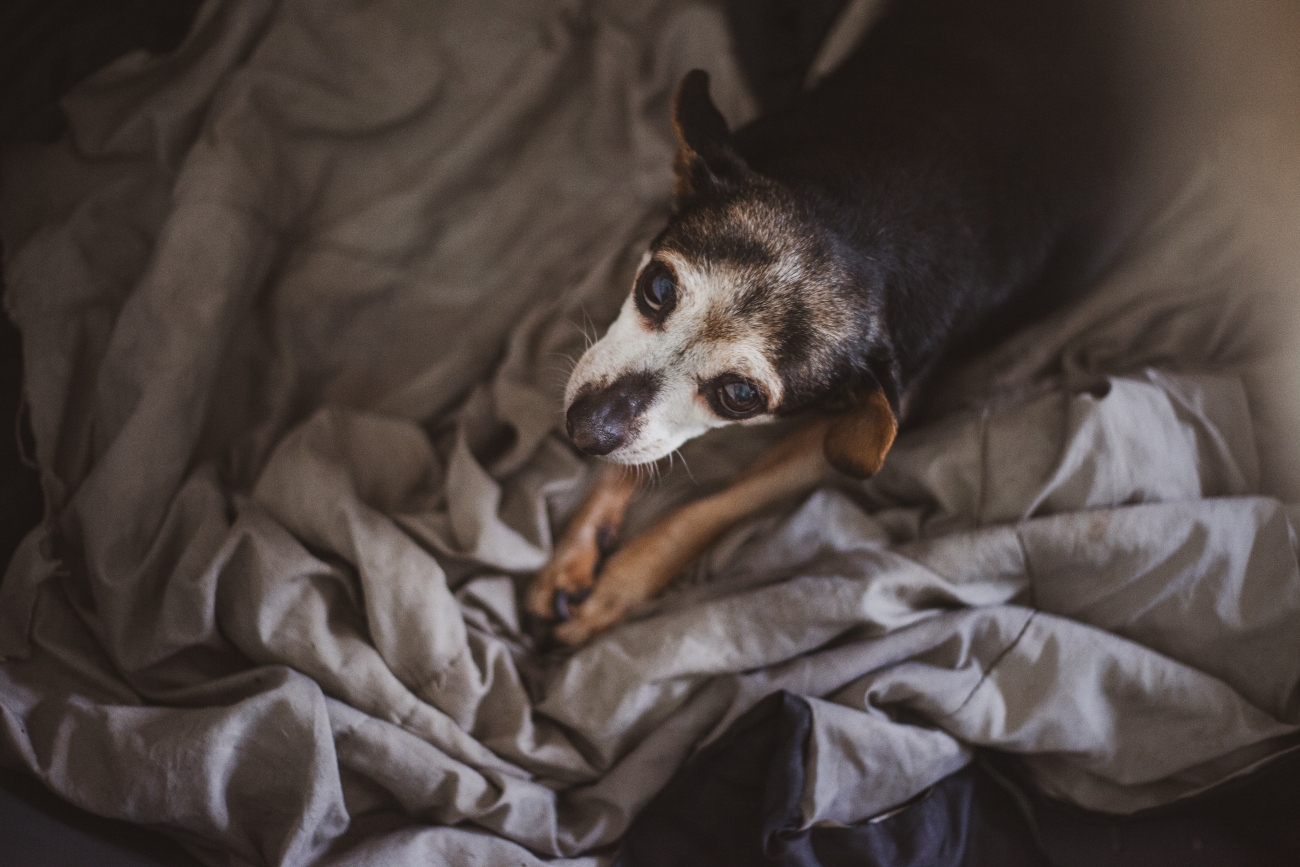 'Just old age' or something more?
Dog owners need more guidance when it comes to understanding what normal ageing looks like in their pet, new research suggests.
A study from veterinary researchers at the University of Liverpool found that many owners are not sure which behavioural and physical signs are a normal part of the ageing process and which could indicate a serious condition.
The 'Just Old Age' research paper, published in the Journal of Small Animal Practice, features the first findings from the Old Age Pets research project, funded by the British Small Animal Veterinary Association (BSAVA) PetSavers. It is based on in-depth interviews with dog owners and vets as well as responses from owners who took part in an online survey.
"The results of our study have revealed that age-related changes observed by owners were mostly perceived as 'just old age', and opportunities to educate owners on what behavioural and physical signs represent normal or 'healthy' ageing, and what is pathological are being missed, due to lack of time, education, and in some cases motivation," said Dr Lisa Wallis from the University of Liverpool.
"As most owners did not feel prepared for their dogs' ageing, the possibility of reduced welfare in aged dogs is increased," added Professor Carri Westgarth, also from the University of Liverpool. "Significant gaps in veterinary professional and dog owner communication were identified requiring urgent intervention."
The researchers and BSAVA have launched the Ageing Canine Toolkit to help inform the best care for older dogs and encourage more owners to seek veterinary advice. It includes a checklist which owners are encouraged to go through every six months to monitor their dog's health.
With senior dog insurance from Petwise, you'll get access to help and advice from veterinary professionals at the click of a button, at no additional cost.