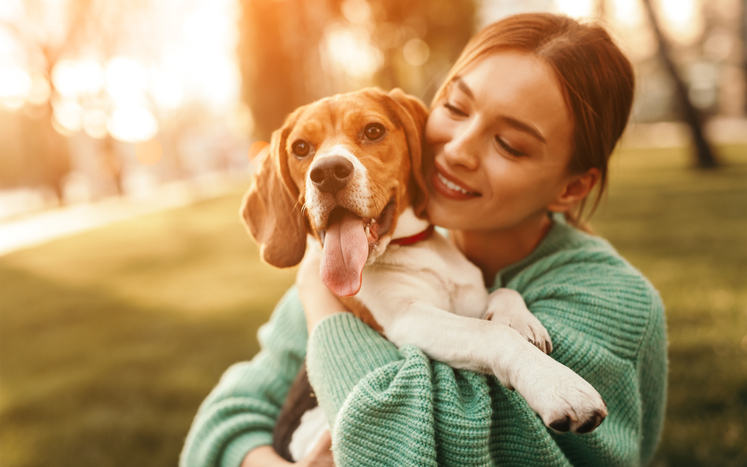 It's official: owning a dog improves your mental health
Sharing your life with a dog can enhance your life in so many ways, from relieving loneliness and lowering your stress levels to increasing the amount of exercise you get each day.
And in a new survey by Pure Pet Food, as many as 90% of dog owners said that owning a dog has improved their mental health.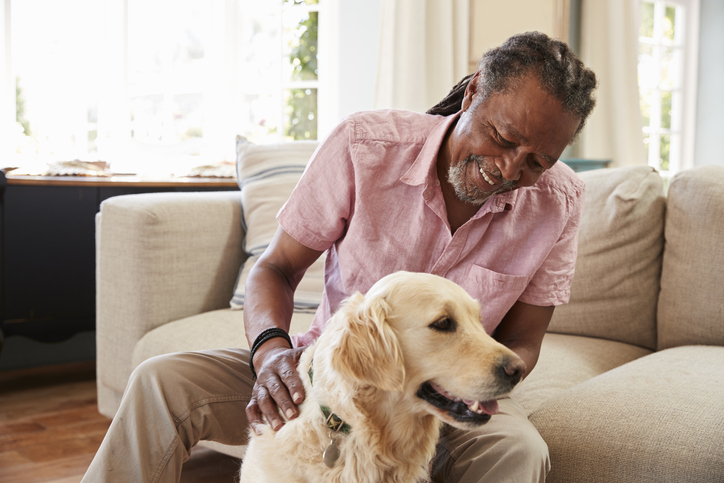 The positive impact is even stronger for singles — 95% of single respondents agreed that owning a dog improved their mental health, compared with 87% of married respondents who said the same.
Diving further into the survey results, it's easy to see why dogs are deemed man's best friend. The companionship that dogs provide has the biggest impact on our mental health, followed by being encouraged to get outside more — something that's doubly beneficial for us during the cold winter months.
More than one in five (22%) respondents said their main motivation for getting a dog was for the companionship.
"There is a wealth of research to show that dog ownership improves human physical and mental health and this was particularly highlighted during the Covid pandemic lockdowns," commented Rosie Bescoby, canine behaviourist on Pure Pet Food's Pet Panel.
"They provide companionship, improve sociability, provide daily opportunities for fresh air and exercise, reduce blood pressure, increase an owner's perception of safety and reduce stress levels. For children, dog ownership helps develop empathy, reduces risk of infection and perception of pain."
At Petwise we offer senior dog insurance with no upper joining age limit, helping you to take care of your four-legged friend right through to their golden years.