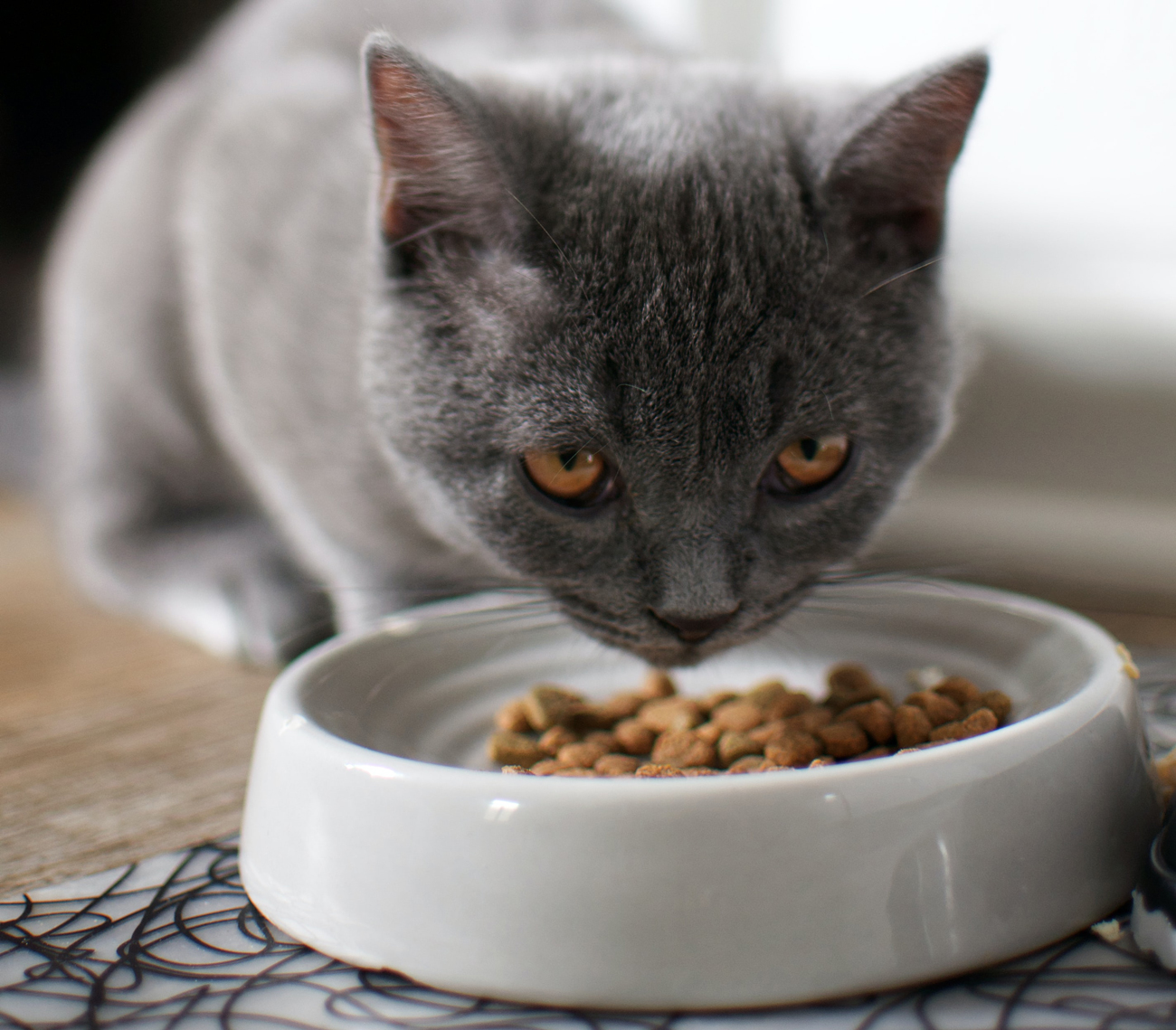 Is my pet overweight? Should I leave the radio on for them? Common pet queries revealed
Cat and dog owners are going online to learn more about their pets' health, wellbeing and behaviour, according to new research.
The survey of 1,000 pet owners by digital magazine and newspaper app Readly found that owners typically search for pet-related answers three times a month.
The most popular subject that owners search for or read about is their pet's general health (59%), while another 44% check for information on diet or nutrition and 39% try to find out more about unusual behaviour exhibited by their four-legged companion.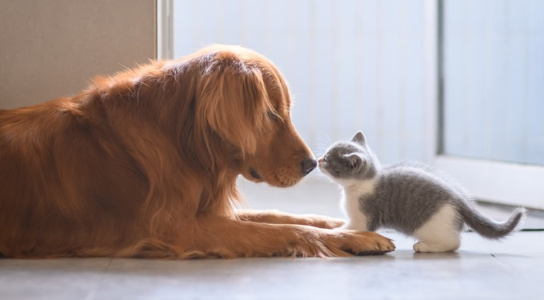 Frequently asked questions include 'can my pet get Covid-19?', 'is my pet overweight?' and 'can it eat cheese?' Other common quandaries include 'should I leave the radio on for them?' 'is my pet depressed?' and 'why do they break wind so much?', Readly reports.
Four in 10 owners say they stress about whether they're using the right type of food, and 44% can't bear the thought of their pet trying to tell them something that they can't understand.
Owners typically spend around an hour a month reading about their pets, while one in 10 spend three hours or more a month expanding their pet-related knowledge.
"We are seeing a huge amount of mental energy being put into our pets' welfare over the last two years with more people living and working at home alongside their pet," commented behavioural psychologist Jo Hemmings.
"Pets are at the heart of family life so it's only natural that people are wanting to read more in depth around their pets and be informed as to how to be the best owner possible."
As your pet gets older, you might find yourself wondering about new health or wellbeing issues. When you sign up for senior pet insurance with Petwise you'll get access to our 24-hour Vet Helpline, a free advice line that connects you with a panel of UK-based veterinary nurses to help answer any queries you may have about your pet.