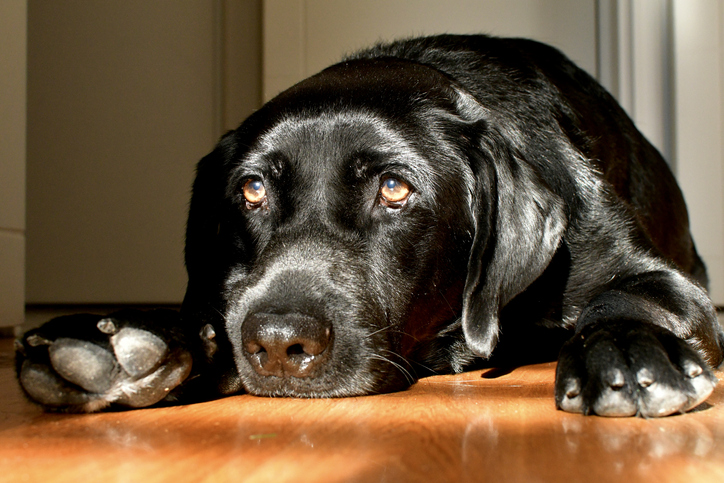 How did life change for Labradors during lockdown?
Lockdown restrictions had a significant impact on Labrador retrievers in the early months of the pandemic, according to new research.
The study by the University of Edinburgh, conducted between March and July 2020, included data from more than 4,000 Labrador owners in England. The aim was to examine how the lockdown experience of Britain's favourite dog breed affected their lifestyle and veterinary care.
There were good and not-so-good impacts from the restrictions, the researchers found.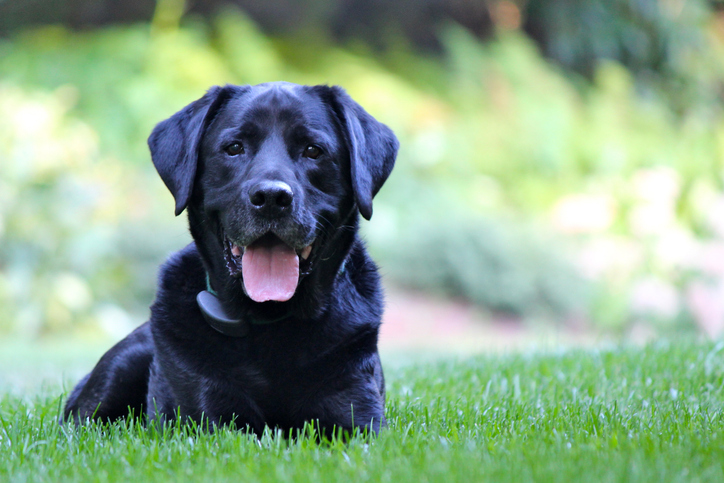 For example, Labradors had similar levels of illness overall but went to the vet less often. This is likely due to lack of access to veterinary services or owners feeling that their dogs' ailments were too minor to treat in the circumstances.
Due to the reduced number of vet visits, the number of Labradors who received their vaccinations also fell.
On the bright side, however, Labradors enjoyed an increase in exercise and they were less likely to be given treats by their owners.
Less coughing was also reported by owners. A reduction in social interactions between dogs may have slowed the spread of bugs, the researchers explained.
Dogs in the study sample were also more likely to be wormed — probably because owners were spending more time with their pets and less likely to forget.
The researchers hope their findings will help to inform best practice for keeping dogs healthy during future pandemics.
At Petwise we specialise in providing cover for older pets aged seven years and over. When you take out a senior dog insurance policy with us you'll also have access to unlimited video consultations with fully qualified veterinary surgeons 24/7, 365 days a year at your convenience, in the comfort of your own home.