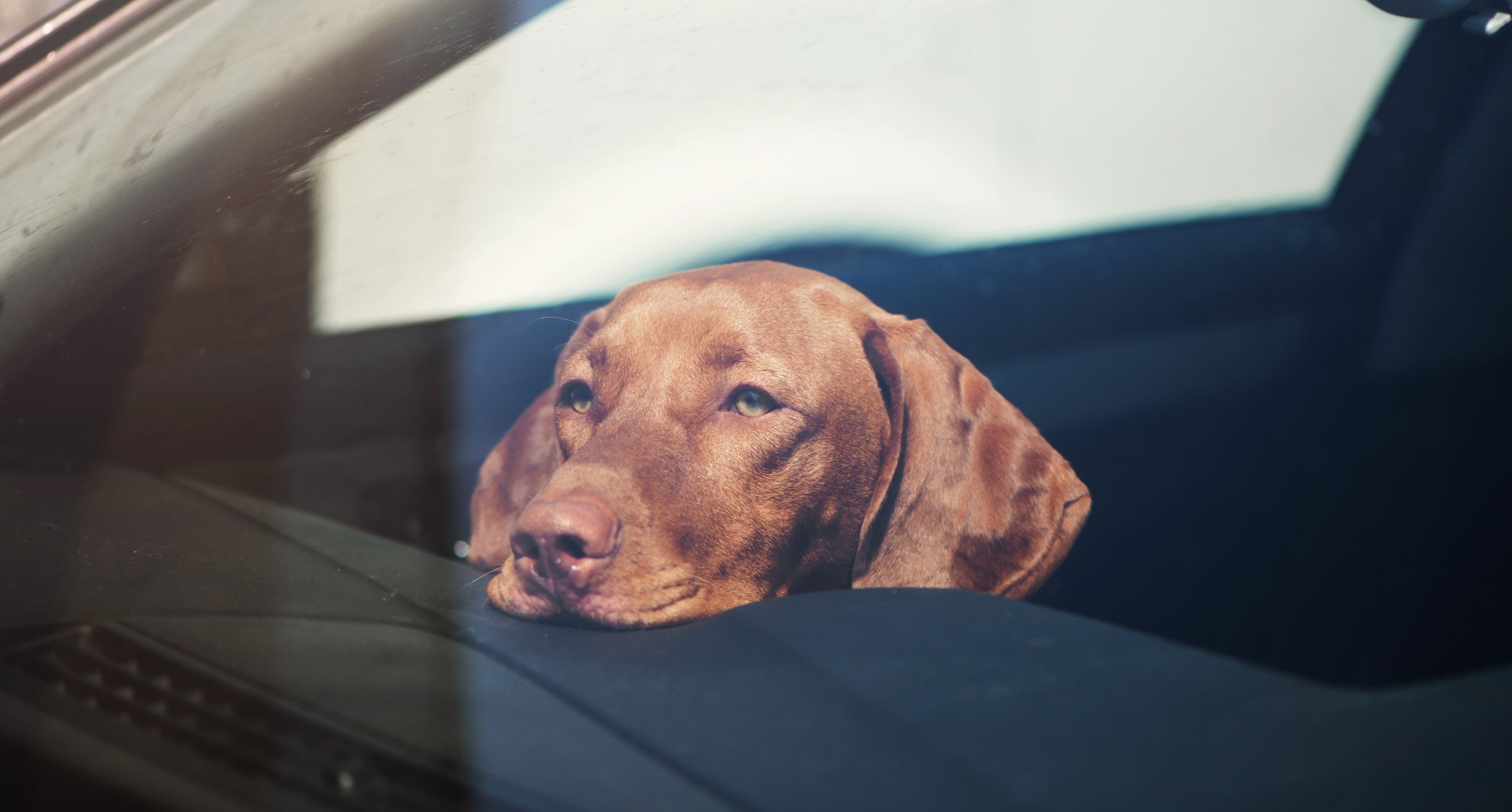 Finding the best pitstops when travelling with your dog
If you're taking a car journey with your dog this Christmas, it's important to plan your trip so that you can take regular breaks. But on an unfamiliar route, how do you know where to stop?
The average dog owner plans to travel 111 miles with their four-legged friend to spend time with loved ones this Christmas, according to a new survey by automotive retailer CarStore.
However, three in four (74%) of the 1,852 owners who travel with their dogs said they have concerns about where they can stop safely to let their pet burn off some energy.
CarStore has created the Pooch Pitstop Planner, which automatically generates potential pitstops along any route.
Based on Google Maps, the tool suggests stops at suitable increments along your journey including parks, beaches and service stations.
Of those who plan to travel in the car with their dogs over the Christmas period, 72% said they will make at least one stop every two hours to let their pooch stretch their legs and 61% stop more often with their dog in the car than they would if they were driving alone.
Killington Lake on the M6 was voted the motorway services with the best facilities for dogs, followed by Telford on the M54 and the M40 Oxford services.
All motorway services cater in some way to the needs of dogs, but factors such as a calm atmosphere, space to walk away from the road and places to go to the toilet make some stations more suitable than others, explained Kim Costello from CarStore.
"The service station voted the best by dog owners, Killington Lake near Kendall, boasts picturesque green space purposely situated far away from the motorway, a pretty picnic area, and a dog friendly approach."
At Petwise we offer senior dog insurance designed with you and your older dog in mind. There is no upper age limit on any of our policies, so whether your dog is seven or 17, we'll keep your partnership covered the whole way.