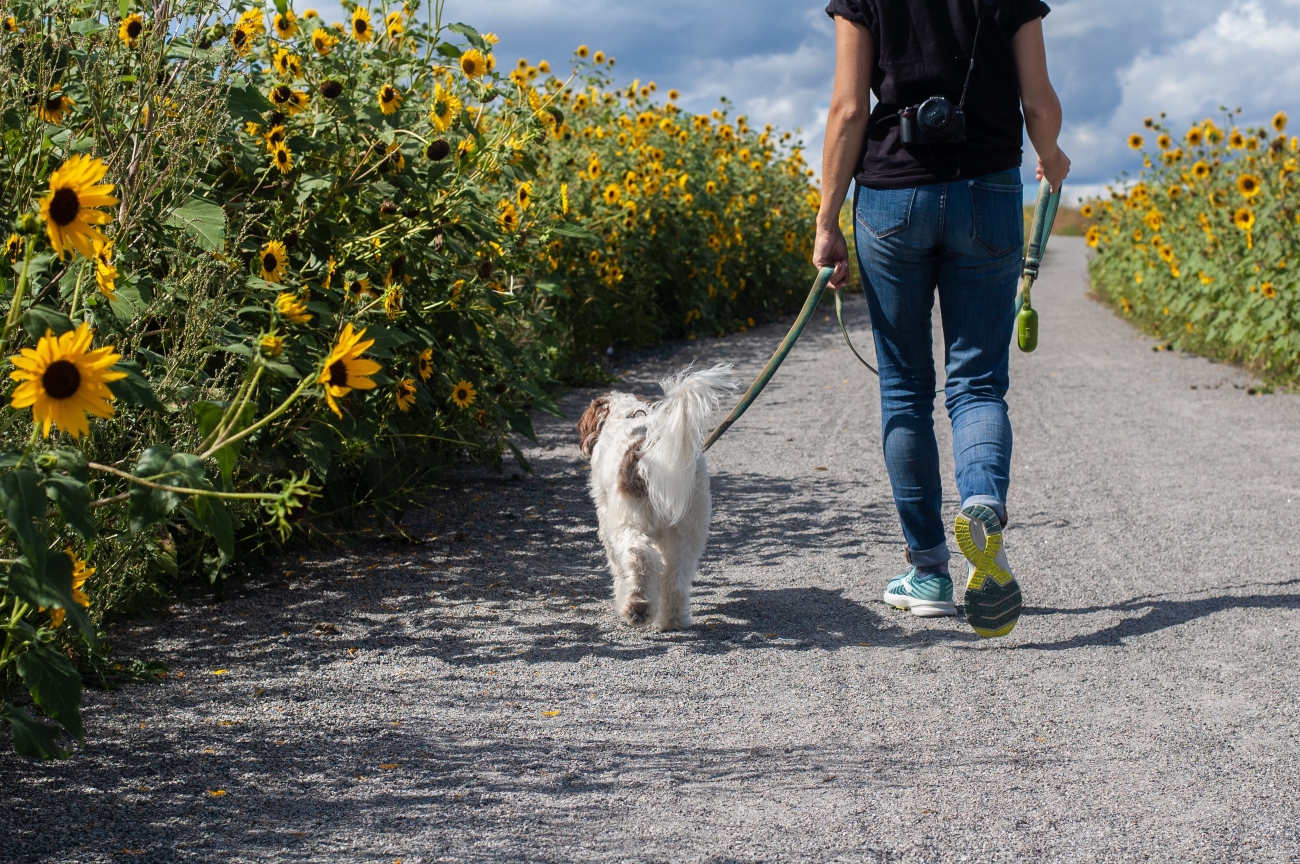 'Dogs die on hot walks', campaign warns
With the weather getting warmer, vets and animal welfare organisations have teamed up to highlight the dangers of exercising dogs in hot weather.
Alongside the annual 'Dogs die in hot cars' campaign, the new campaign says that while the majority of dog owners would never dream of leaving their beloved pet in a car on a hot day, many people still inadvertently put their dogs at serious risk by taking them out for a walk, or for a day out to the beach or park, during hot spells.
Instead, it's best to walk your dog in the early morning or late dusk when temperatures are cooler. And rather than taking them for a day out in hot weather, leave your dog at home in a cool, well-ventilated space.
Every dog owner needs to be mindful of the potential risks of more strenuous or sustained exercise on warmer days, said Esme Wheeler, dog welfare specialist at the RSPCA.
"Too many times we have seen people out running with their dogs, cycling with their dogs running alongside, or throwing balls for their dogs during hot weather, with beloved pets often left panting heavily and at serious risk of overheating.
"All breeds and types of dog are at risk but those with underlying health conditions, especially ones affecting their breathing, and older or elderly dogs can overheat more easily, as well as overweight dogs, dogs with thick or double coats, and some large and flat-faced breeds."
At Petwise we offer specialist cover to help protect your dog during their senior years.