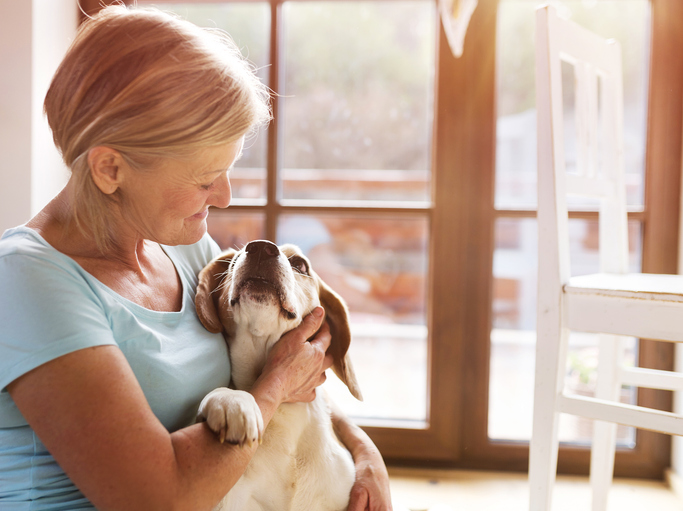 Dog therapy can reduce pain and anxiety, study finds
New research backs up what dog lovers already know: affection from a dog really is good for you.
The study in Canada found that patients in hospital who spent just 10 minutes with a dog experienced clinically significant changes in pain, anxiety, depression and wellbeing.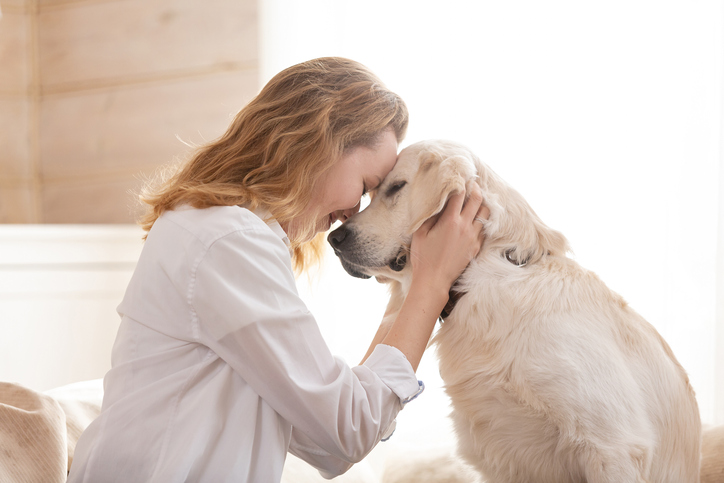 More than 200 patients in the emergency room at the Royal University Hospital in Saskatoon were asked to report their level of pain on a scale from 1 to 10 (with 10 as the highest level of pain). A control group had usual care only, while participants in the other group were also given 10 minutes of time with a therapy dog.
Findings published in the journal PLOS One show that although there were no differences in blood pressure or heart rate for either group, 48% of patients who spent time with a dog reported a reduction in anxiety. There also had improved scores for pain (43%), depression (46%) and wellbeing (41%).
"There is research showing that pets are an important part of our health in different ways," said lead study author Colleen Dell, professor at the University of Saskatchewan, quoted by CNN. "They motivate us, they get us up, (give us) routines, the human-animal bond."
Dell hopes that this study will help lead to therapy dogs being integrated with healthcare teams.
Make sure you can give your older dog the care they deserve with senior dog insurance from Petwise. Benefits include dental cover as standard and a contribution towards the cost of your dog's senior food.