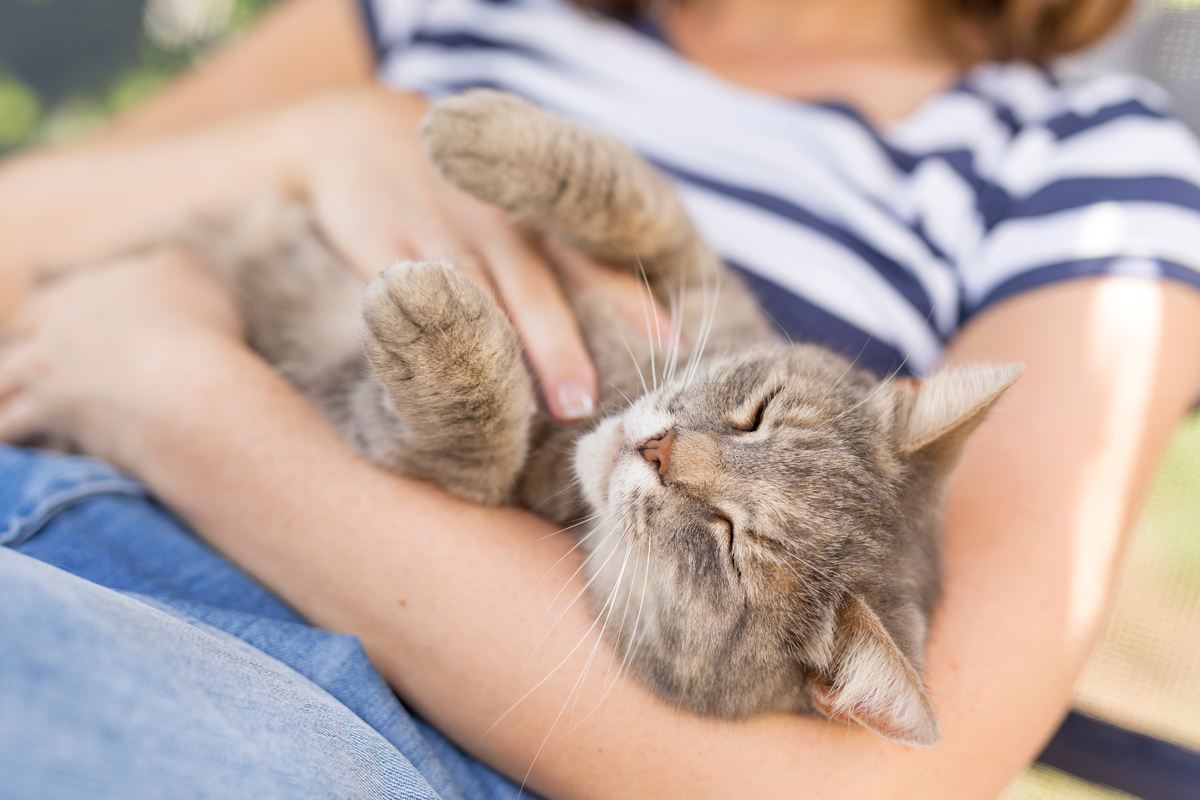 Does your cat act its age?
"Age is just a number," said Joan Collins. And when it comes to cats, many owners believe their furry friends defy the years and act younger than they really are.
A recent survey among 2,000 American cat owners revealed that 83% believe age doesn't define their pet — and 78% of respondents said their cat still acts like a kitten, regardless of how old they are.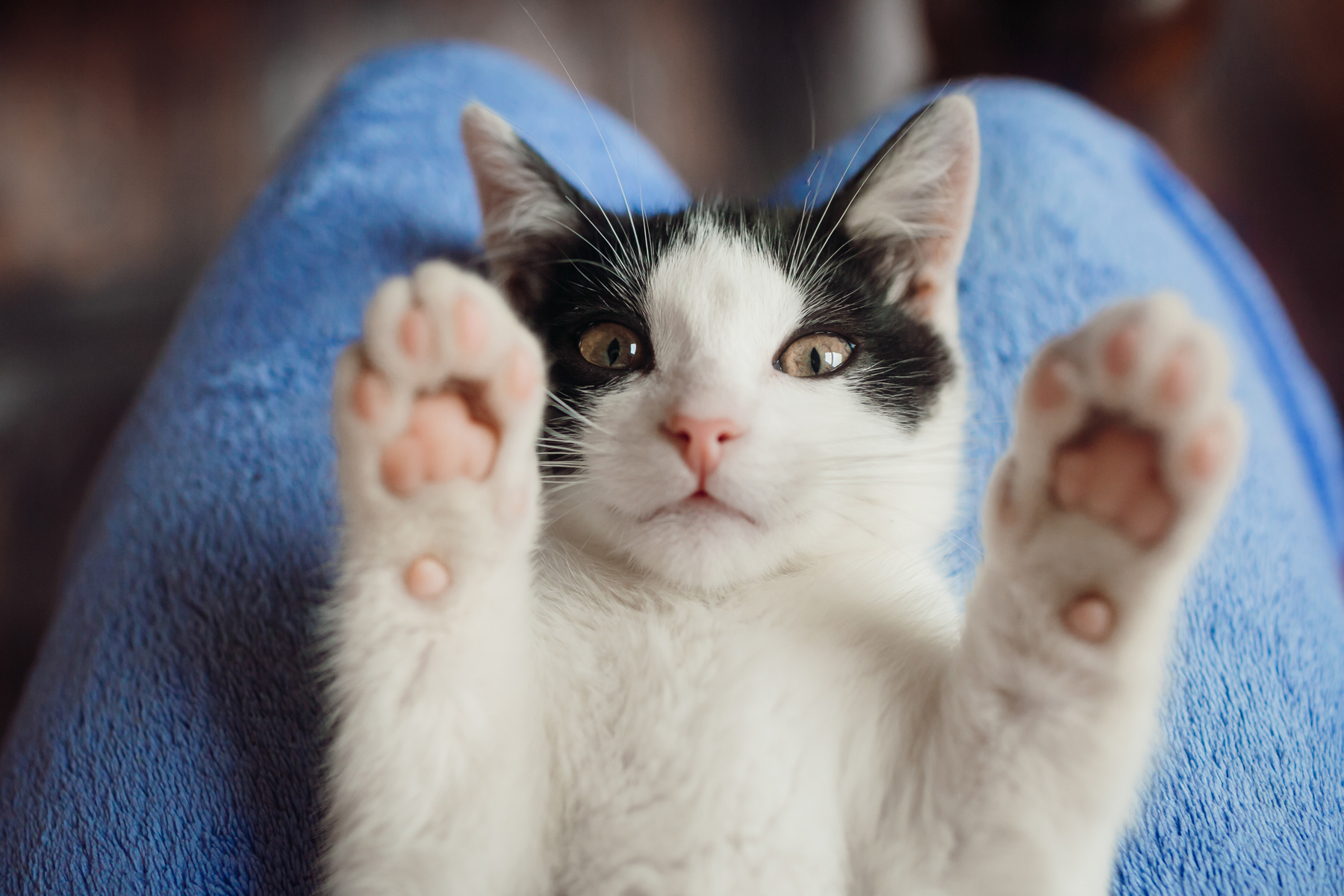 However, this could mean that owners sometimes overlook age-related health issues: 72% of of those surveyed said they don't always pay attention to the signs of ageing because their cat acts younger than they are.
Commissioned by Royal Canin and conducted by OnePoll, the survey also found that six in 10 cat owners aren't sure what behaviours they should look for as their pet grows older.
When given a list of the common things to watch for, 57% were aware that 'playing less' could be related to their pet growing older, but only 32% knew that 'hiding more' could also be a sign.
And only a third (32%) said they watch their cat 'very carefully' for signs of ageing.
"Cats are extremely stoic, and sometimes signs of ageing are difficult to recognise, such as weight loss, bad breath, increased thirst and changes in temperament. However, these signs can also signal larger health issues," said Dr Catherine Lenox from Royal Canin. "For example, while a decrease in appetite could mean your cat is getting older, it could also mean he or she has chronic kidney disease.
"It's extremely important to stay curious about cat health and collaborate with your veterinarian on identifying behaviours that may indicate something could be wrong."
Taking care of a cat throughout its life is hugely rewarding, but of course just like humans, an ageing cat can develop age-related illnesses and become more susceptible to disease. With senior cat insurance from Petwise you'll enjoy a range of benefits including access to our free 24-hour Vet Helpline for any queries regarding your cat's health.