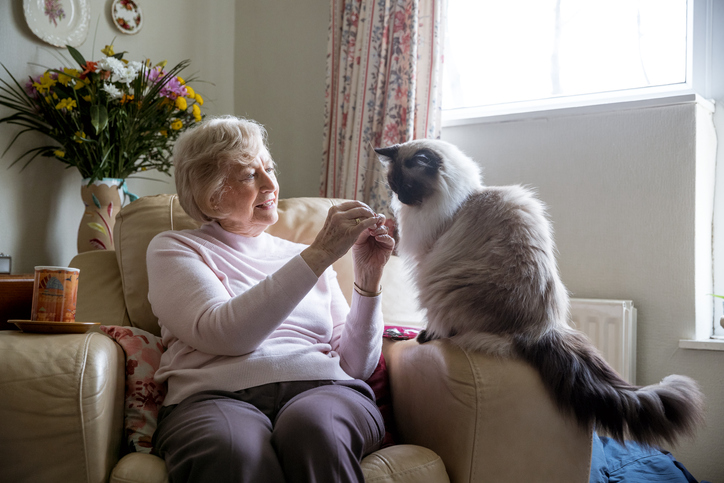 Celebrating 'Mature Moggies'
Older cats can be affectionate and loyal and deserve just as much attention as cute kittens, says a national cat charity.
Cats Protection recently created 'Mature Moggies Day' to remind people of the enormous benefits of adopting a senior cat, to share inspirational stories and provide information and advice.
The charity has found that older cats aged 11+ take an average of one month to find a new home — over three times as long as kittens, who take around eight days.
To help understand why older cats are being overlooked, Cats Protection commissioned a survey of 2,000 people who currently own, or have previously owned, cats.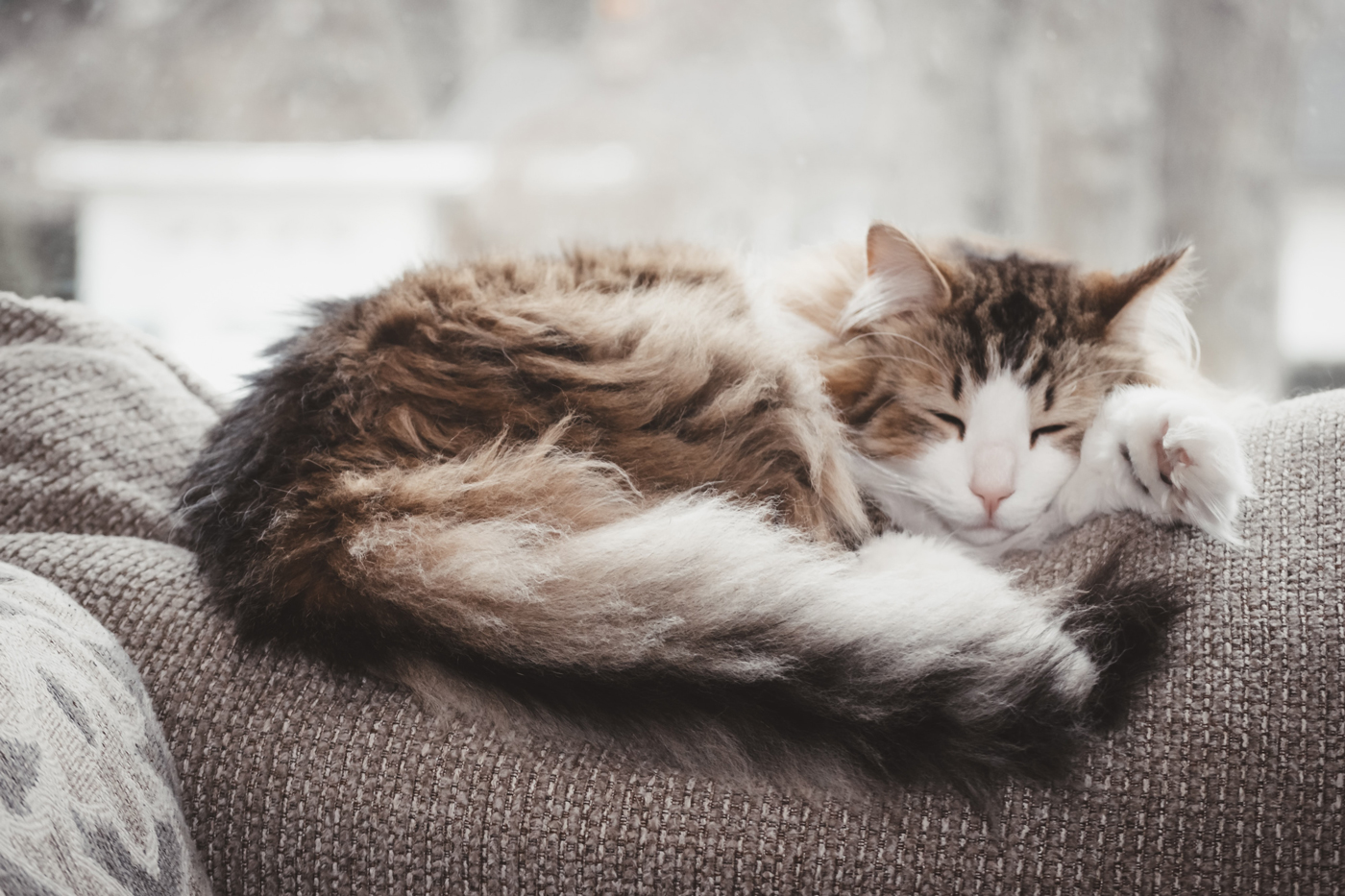 Almost one in four (23%) said that they would consider any cat aged over five years as 'older'. In fact, a five-year-old cat is only 36 in human years and a cat generally isn't classed as a senior until it reaches 11 years of age.
Under a quarter of survey respondents said they would be likely to consider an older cat, compared with 68% of respondents who would consider getting a kitten.
The top reasons given for not considering an older cat were that it might not live long (72%), it would be more likely to get ill (56%) and it would cost money if unwell (40%). Almost a fifth (19%) of people who were unlikely to consider an older cat said that one of the reasons was that older cats are not very playful.
"Offering a loving retirement home to an older cat is incredibly rewarding," said Becky Piggott, senior cat care assistant at Cats Protection.
"Older cats have just as much to offer as kittens — they tend to stay closer to home, are very affectionate and provide amazing companionship. With improvements in cat care, the quality of life for older moggies has greatly increased so people definitely shouldn't be put off adopting one."
Give your senior cat the care they deserve with cat insurance from Petwise. We specialise in providing cover for older pets aged over seven years, and there is no upper age limit and no co-payment on any of our policies.