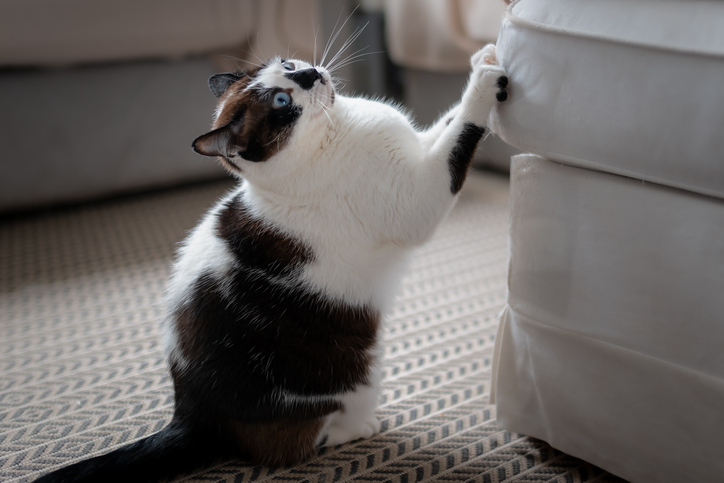 Cat found to have heart failure after sofa jump
An eight-year-old cat that appeared to have been left partially paralysed after jumping off a sofa was found to need life-saving care.
Hobbs was referred to Anderson Moores vet hospital in Hampshire after he started dragging his back legs behind him but there was no sign of an injury, Vet Times reports.
The black and white cat underwent heart and blood tests, which revealed three conditions putting his life at risk.
"The major problem was that Hobbs had hypertrophic cardiomyopathy, where the heart muscle becomes abnormally thick and stiff," explained Valentina Palermo, the hospital's head of cardiology.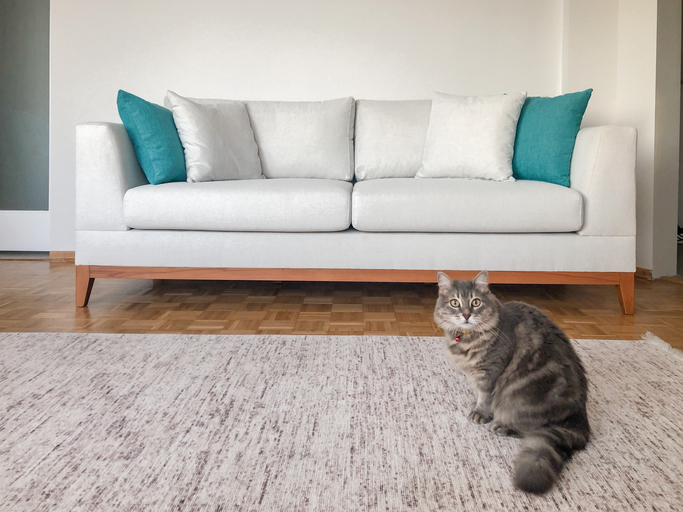 "This had led to him developing congestive heart failure and we also discovered feline arterial thromboembolism. This is when a blood clot, which forms in the heart, travels around the body and, most commonly, the clot blocks the blood supply to the back legs.
"This is exactly what happened with Hobbs and explained why he was unable to move his back legs so suddenly. Clots like this can be life-threatening, so it was fortunate we got a quick diagnosis, so we could take prompt action to reduce the risk to his life."
Treatment resolved the heart failure and the clotting is now under control, but Hobbs will need to continue taking some medications for the rest of his life.
However, Dr Palermo said, "He isn't limping anymore, his breathing is back to normal, and so are his eating and drinking. It is safe to say his owners are very relieved and happy."
Just like humans, an ageing cat can develop age-related illnesses and become more susceptible to disease. At Petwise we offer senior cat insurance with no upper joining age limit, helping you to take care of your furry friend right through to their golden years.