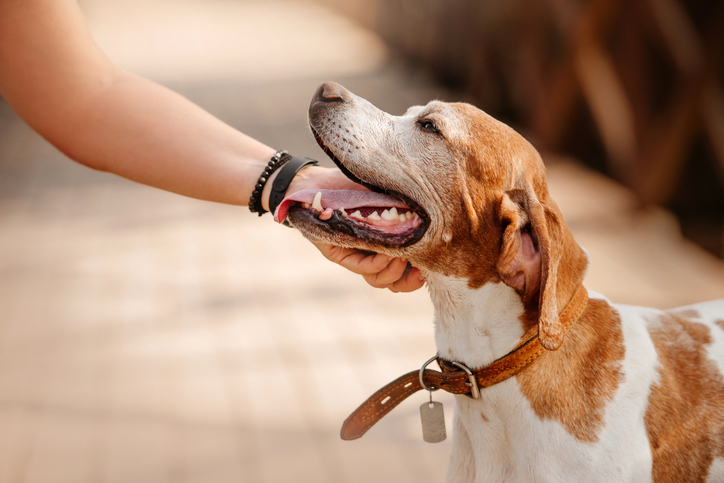 A first-of-its-kind pet insurance for older cats and dogs
Pets are a fundamental part of the family, whatever their age. Finding a comprehensive pet insurance policy at the right price can become more difficult as a pet gets older, meaning some dog and cat owners may decide not to take out cover.
Petwise Insurance is the UK's first pet insurance provider to focus solely on cover for senior pets. Its exclusive policy applies to dogs and cats aged seven years and over and includes benefits that are tailormade for the more seasoned furry friends.
At point of claim many pet insurance providers charge a fixed excess which is deducted from your claim settlement amount plus an additional charge usually referred to as 'co-payment', also known as 'co-insurance', of between 10% to 30% of the vet bill. This can be very expensive, but Petwise Insurance require only the fixed excess agreed at the time of purchasing the policy, rather than a percentage of the bill.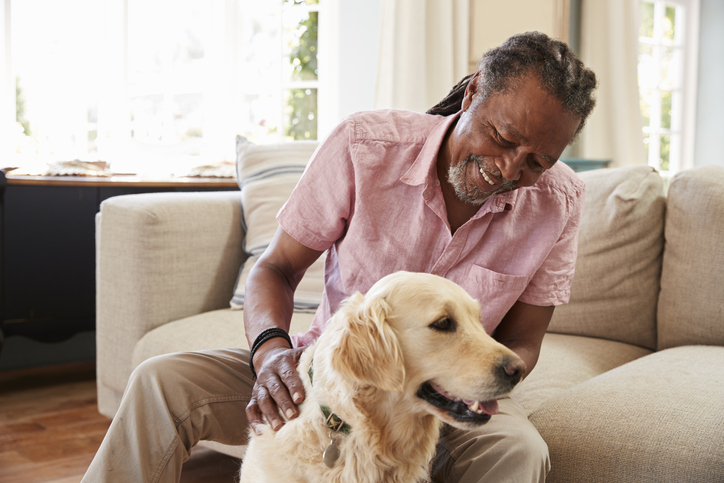 Petwise Insurance also offers a contribution towards senior pet food costs, dental cover as standard (for accident and illness) and farewell cover offering customers both financial and emotional support at a difficult time.
It's common for cats and dogs to suffer from certain conditions when they are young that they may grow out of. If any symptoms relating to these conditions reappear in later life, many pet insurance providers would class these as pre-existing. Petwise Insurance does not class an illness as pre-existing unless a pet has shown signs or symptoms in the past 24 months, meaning Petwise Insurance may be able to offer cover where other providers cannot.
Ross Hallifax of Petwise Insurance said: "Our pets really are a central part of family life, and whether they've been with you since they were young or you've given an older rescue cat or dog their forever home, it's important that owners feel that they have the right protection in place for their beloved companion.
"At Petwise, we aim to give that reassurance and financial protection with seven cover levels to choose from, we are confident owners will find a policy that's right for them that will keep their old dog learning new tricks or support their cat's curiosity for many years to come."
For more information visit www.petwise-insurance.com.