Speak to a qualified vet anytime with

We're delighted to be teaming up with FirstVet to offer Petwise customers access to unlimited video consultations. Register or book a consultation here.
We know that sometimes getting your pet to see a vet can be more hassle and stress than the appointment itself, especially for pets in their older years! FirstVet offer video consultations with fully qualified veterinary surgeons 24/7 vet helpline, 365 days a year at your convenience, in the comfort of your own home.
The FirstVet service can save you money that would have been spent on an unnecessary trip to the vet, without affecting your premium - and there's no excess to pay either!
Why choose FirstVet?

No Excess
No excess to pay when using the FirstVet video consultation service

Unlimited Access
Unlimited 24/7 Vet video consultations included with your policy

Convenient Care
Get advice, treatment or a referral to your local vet, if required
What can FirstVet help with?
FirstVet's experienced vets can provide advice, treatment recommendations and a referral to your local vet practice, if necessary.
If your pet is seriously injured or in need of immediate medical assistance, you should take them straight to your local practice.
Why use a Video vet?
Sometimes you're unsure if a visit to the vets is necessary
Quick access - with an average wait time of less than 30 minutes
It's less stressful for your pet than visiting a physical vet
It means you only see a physical vet or specialist if you actually need it
How to use FirstVet
Click here to register your pet & download the app
When you need to see a vet, simply open the app, select an appointment time and describe your pet's symptoms
When it is time for your appointment, reopen the app and enter the waiting room
The vet will appear on video and conduct your consultation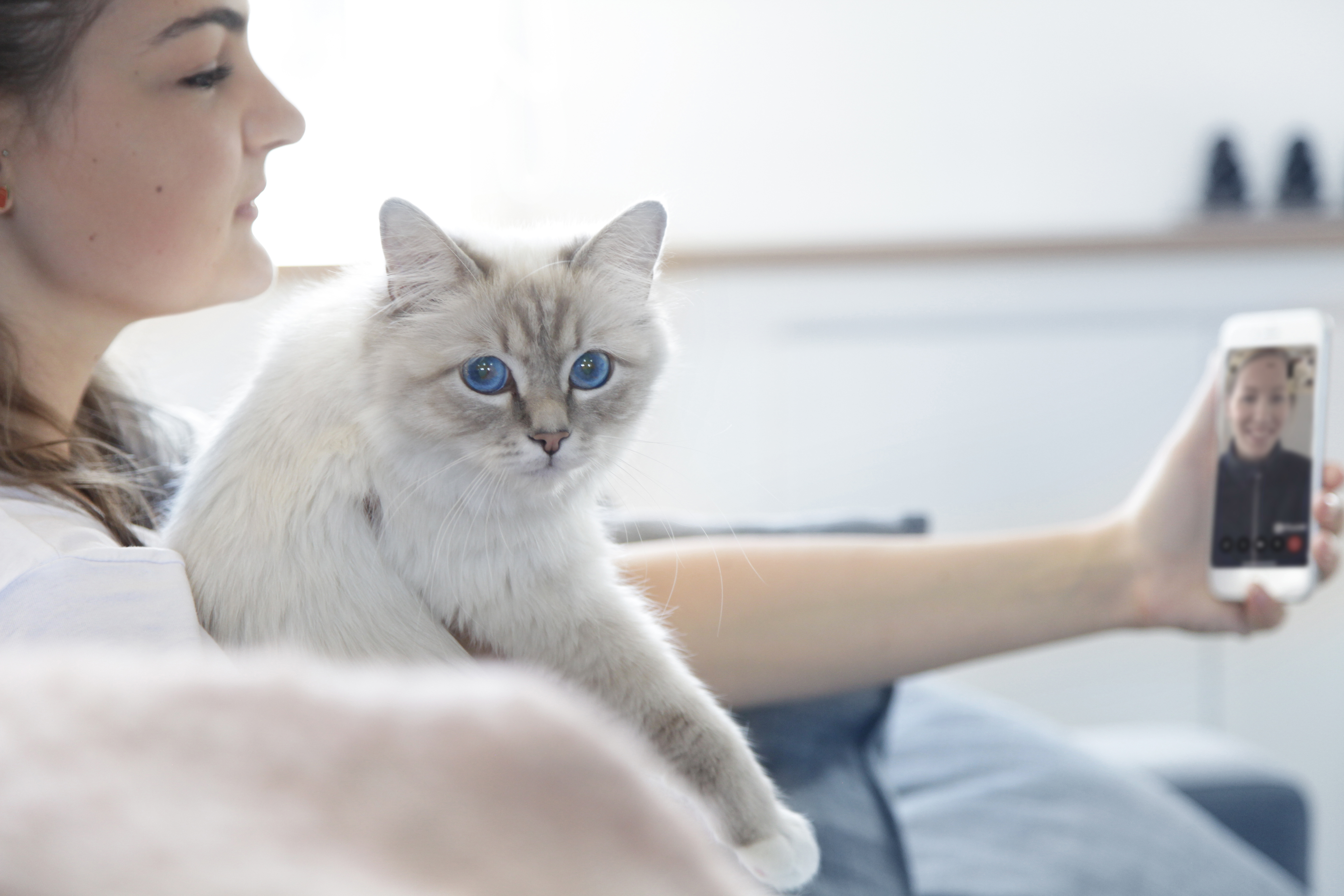 Schedule in a video call wherever you are

Read more about FirstVet and how it works on their website

Read about how FirstVet can help you and your pet