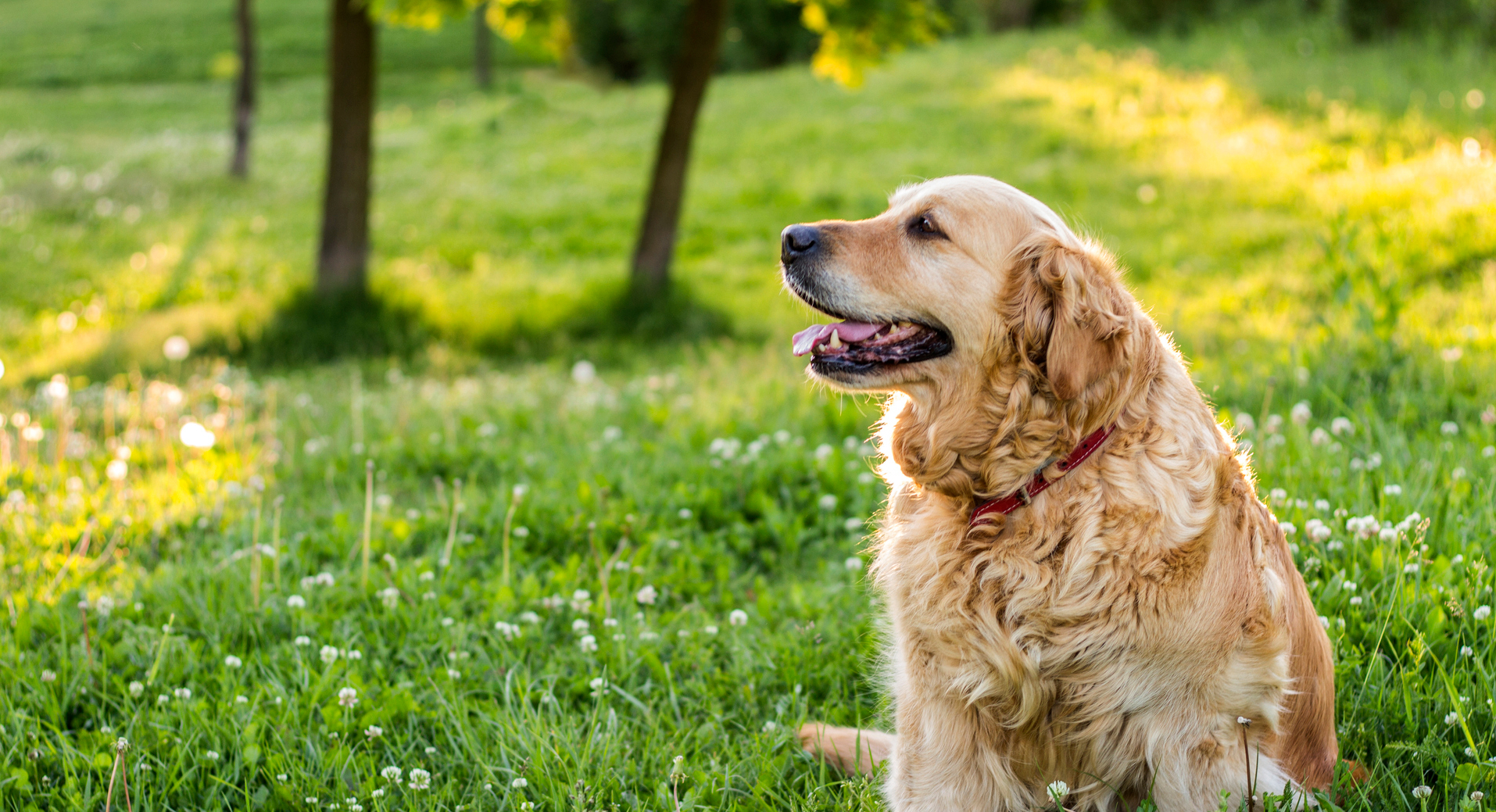 5 Star Defaqto rating for Petwise Lifetime products
Senior pet insurance provider, Petwise's Lifetime products have been awarded a 5* rating by Defaqto, the Michelin star equivalent, for insurance products.
Defaqto uses a 1-5 star ranking system to assess the feature quality and comprehensiveness of a financial product, offering expert independent assessment.
"We're absolutely delighted to receive the 5* Defaqto rating for our Lifetime products," said Ross Halifax, Affinity Director of Petwise.
"We know how difficult it is to source affordable and tailored insurance for older pets, but, with our 'Excellent' Trustpilot rating and our 5* Defaqto rating on our Lifetime products, we offer comprehensive products for cats and dogs aged seven and over."
Petwise is the UK's first pet insurance provider to focus solely on cover for senior pets. Its policies apply to dogs and cats aged seven years and over and include benefits that are aimed at the more seasoned furry friends.
Petwise also provides a contribution towards pet food costs, dental cover as standard (for accident and illness), farewell cover and a bereavement helpline, offering customers both financial and emotional support at a difficult time. Petwise also offers a fixed excess with no co-payment being applied, regardless of a pet's age and covers pre-existing conditions where no signs or symptoms have been presented in the last 24 months.
For more information, visit www.petwise-insurance.com.